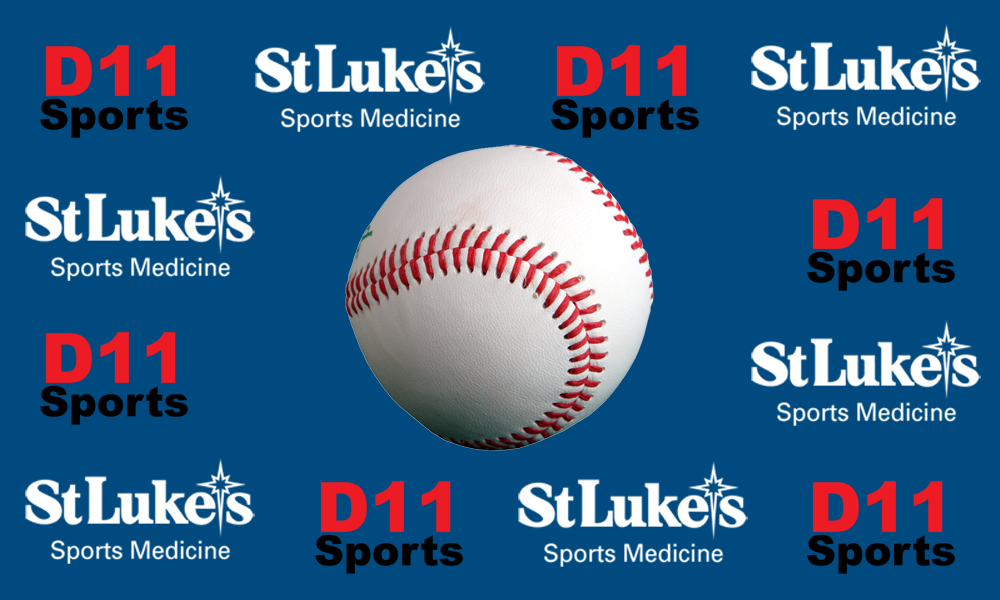 Player Name: Cullen Cooper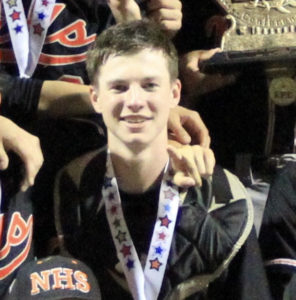 School: Northampton
Year: 2020
Sport: Baseball
Position(s): Catcher
Jersey Number: 19
Starting Experience: 2 years varsity
2019 Stats: Cullen didn't have the offensive season he'd hoped for last year hitting .173 through 24 games. However, his defense won us many, many ballgames. He had 1 error (.994 fld%) in 174 total chances. He threw out 37% of would be base stealers as well, which is pretty good.
Player Twitter Handle: @cullencooper7
Coaches Comments: Another great kid and extremely hard worker. This young man will do anything you ask of him. His arm has gotten stronger and more accurate this year and he has worked on his hitting tremendously over the summer, fall and winter. He is also dating my niece Maddie Fraley, the catcher for Northampton's Softball team. She is also a senior and another great kid.
Photo Credit: Mick Sugra