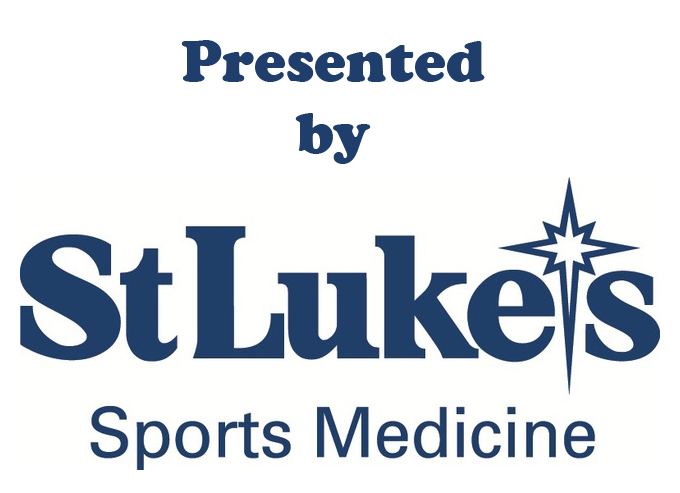 Boys Basketball
Coventry Christian Schools over Salem Christian 54-51
Moravian Academy over Notre Dame GP 72-66
Palmerton Area over Notre Dame Jr./Sr. 71-65
Panther Valley over Columbia Montour Vo-Tech 66-24
Roberto Clemente Charter School over MMI Prep 70-64
St. Thomas Aquinas (NJ) over Executive Education Academy Charter School 90-67
Girls Basketball
Blue Mountain over Panther Valley 59-26
Jim Thorpe over Pine Grove 66-36
Kutztown over Catasauqua 41-30
Mahanoy Area over Tri-Valley 56-26
Marian Catholic over Minersville 51-35
Nativity BVM over Lourdes Regional 46-43
Northern Lehigh over Salisbury Township 35-20
North Schuylkill over Lehighton 77-43
Notre Dame GP over Moravian Academy 50-37
Salem Christian over Coventry Christian Schools 43-33
Stroudsburg over Scranton 61-56
Tamaqua over Pottsville 52-43
Williams Valley over Weatherly Area 57-24
Wrestling
Emmaus over Schuylkill Valley 72-3
Emmaus over Garden Spot 41-27
Palmerton Area over Salisbury 60-18
Pen Argyl over Palisades 45-22
Whitehall over East Stroudsburg South 43-29
Williams Valley over Schuylkill Haven 42-36
Daily Wrap
Notre Dame GP over Moravian Academy 50-37
Notre Dame GP's Antonia Bates had a career high 21 points, with 12 coming in the 4th quarter, including 8 for 9 FT's.
ND had 11 assists on 17 made FG's., with 11 of their 30 rebounds coming on the offensive end. ND scored 20 of their 50 points in the paint
Stroudsburg over Scranton 61-56
Samantha Columna scored a game high 23 points. Kayla Worsley-Wooten scored 11. The Lady Mounties are now 15-2.