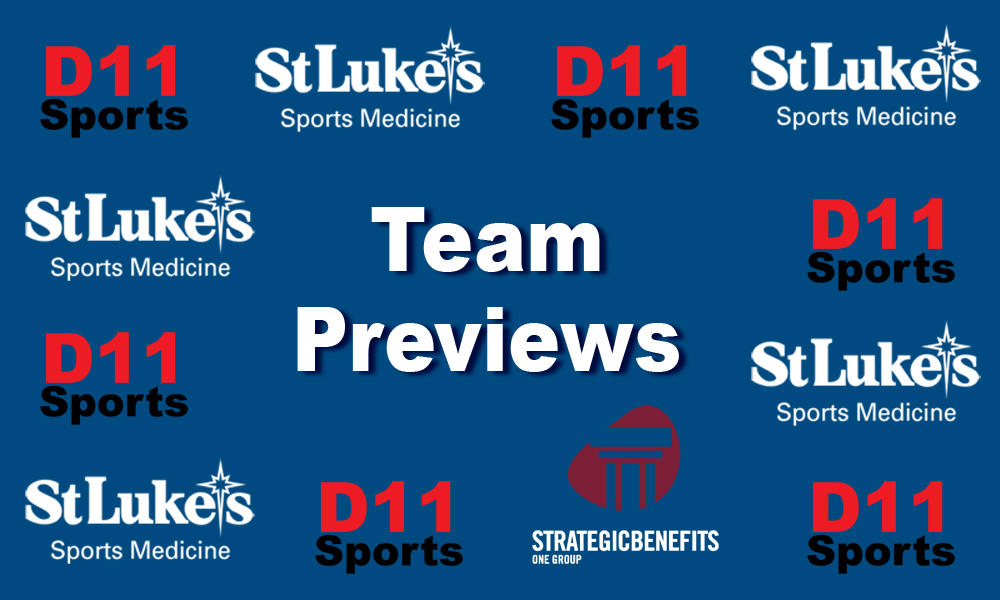 Head Coach: Jennifer Martellucci (4th season)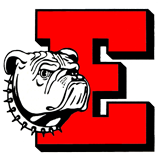 Assistant Coaches:
Melissa Perhamus – JV Head Coach
Steve Speshok – MS Head Coach
Sport: Volleyball (B):
Team Name: Easton Red Rovers
League: EPC
2022 Record: 14-8 (with play-offs)
Key Players Lost:
Andrew Perhamus – Setter
Aidan Fleming – OH
Shane Harrington – Opp
Michael Ozgar – DS
Justin Caceres – OH
Alejandro Ramirez – L
Key Returning Players:
Christopher Mellor – Senior, 6'9″, Middle: Chris played in 28 matches and was our leading blocker for the 2022 season with 48 blocks. He also recorded 223 kills and 26 digs. Chris was a key factor to our success in the 2022 season. He was amongst the best in the Eastern Pennsylvania Conference and earned himself an All EPC Third Team honor. For the 2023 season, Chris will remain in the middle with the hopes that he will increase his stats from last year and continue to help provide success for the Rovers. He will help lead the Rovers on and off the court as one of the captains. Chris is committed to Juniata College to continue his academic and volleyball career.
Austin Martellucci – Senior, 6'2″, Outside: Due to an injury, Austin was out the first half of the 2022 season and only played in 14 matches. Austin was moved to the middle hitter position for the season to help with blocking duties and with only playing in the second half of the season he was able to finish as one of the top Rover blockers with 20 and also recorded 35 kills, 39 digs and 9 aces. Upon his return, the team became stronger and more dominant defensively as well as offensively. Austin will move to the outside for the 2023 season with the hopes to add more to the Rover's offense. I am looking for Austin to utilize his strong leadership skills as he takes on the captain role this spring.
Key Newcomers:
Manvir Saini, Senior, 6′ 1″ MH
Garin Soledad, Senior, 5′ 7″, L
Brian Weaver, Sophomore, 6′, Setter
2023 Outlook: With the loss of six starters, we are re-building this season. I am looking for leadership from my two returning starters, Austin and Chris, to help set the tone for the season. Our strength lies in our offensive and will depend on how quickly the defense is able to pick up the game for that offense to be successful. The team is focused and willing to work and has put in the time during the off season.