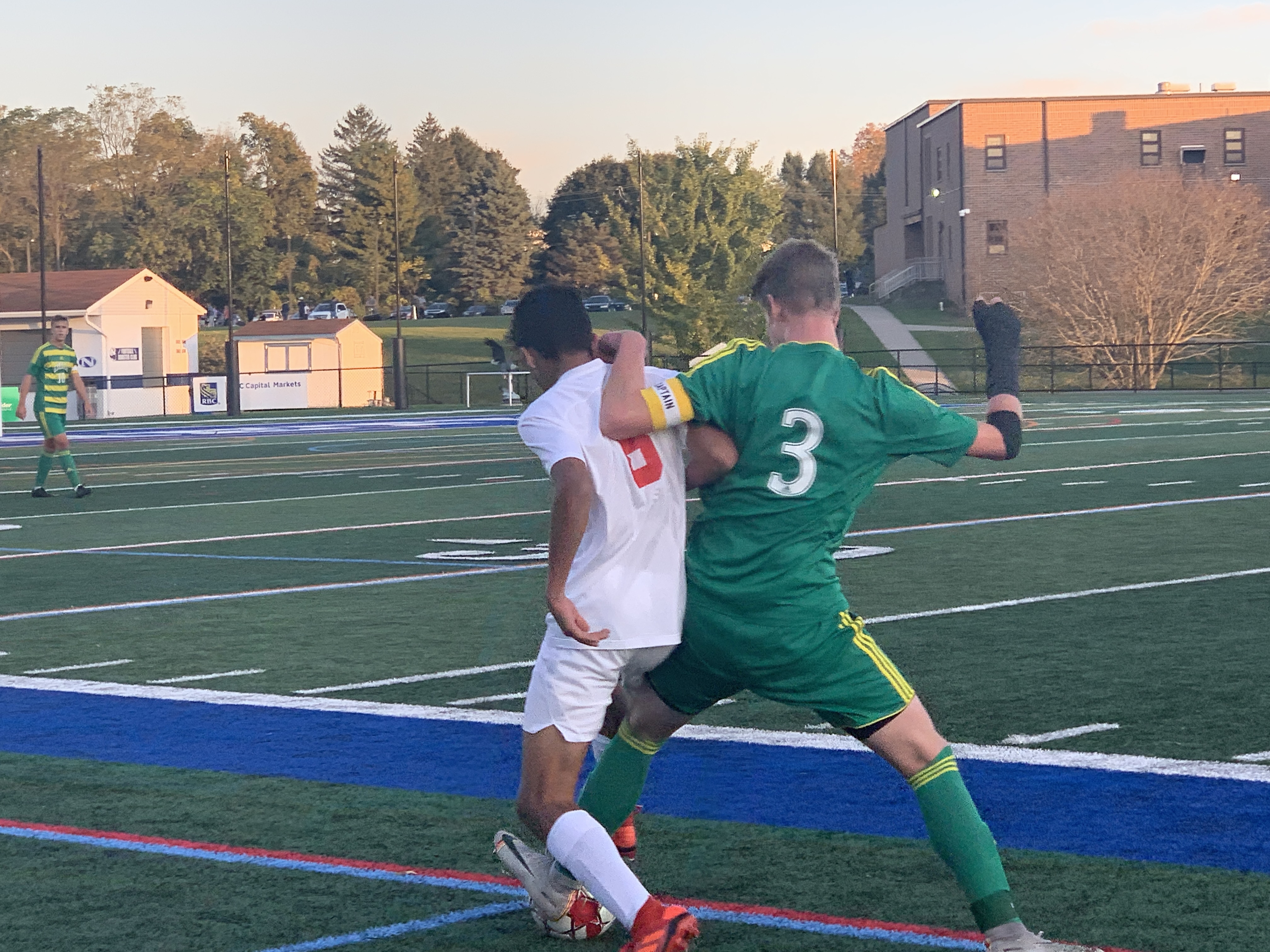 NAZARETH – Emmaus' Andrew Gaines scored two goals including the winning goal with 5:52 left in the second overtime as Emmaus defeated Parkland 2-1 in the EPC Semifinals Tuesday at Nazareth's Andrew S. Leh Stadium.
With the win Emmaus moves on to play top seed Bethlehem Liberty, a 1-0 winner over Easton Area Tuesday night. The Championship game is on Thursday.
Parkland got on the scoreboard first when Alex Wilsterman scored with 3:49 left in the first half. Emmaus wasted no time and answered back. Gaines scored his first goal of the game to tie the game up at one.
That score would stand until the second overtime when Gaines scored the winner.