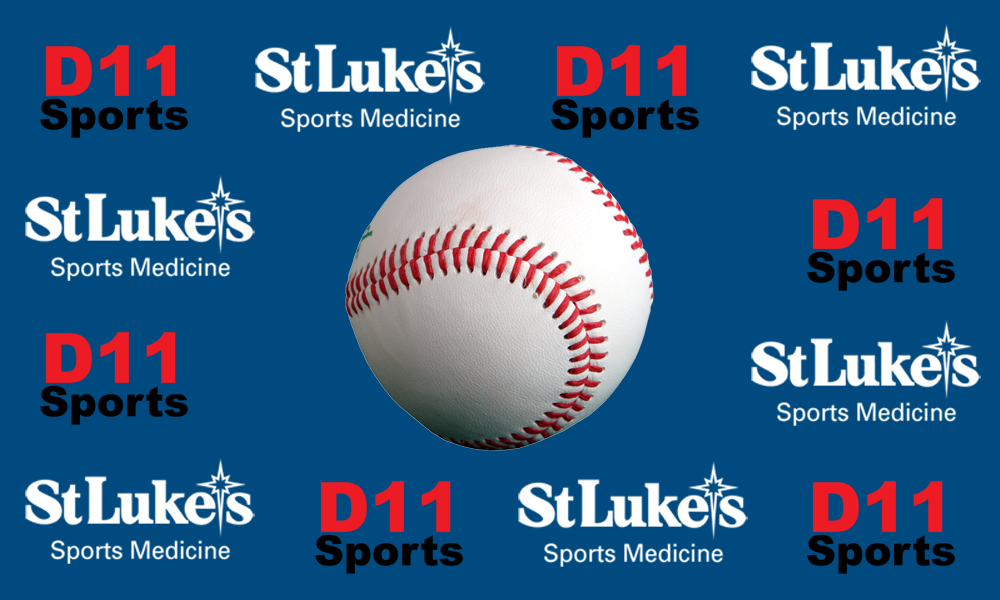 Player Name: Garrett Smith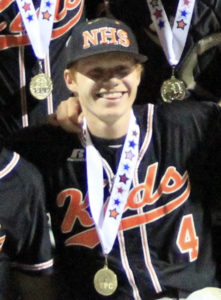 School: Northampton
Year: 2020
Sport: Baseball
Position(s): First Base
Jersey Number: 4
Starting Experience: 2 years varsity
2019 Stats: Garrett hit .316 for us in a limited role 11 games last year.
Player Twitter Handle: @garrett_smith04
Coaches Comments: Garrett is a great teammate. He is like by everybody and always has a smile on his face. Last year he played outfield for us, but this year he should be more comfortable at his primary position, first base.
Photo Credit: Mick Sugra