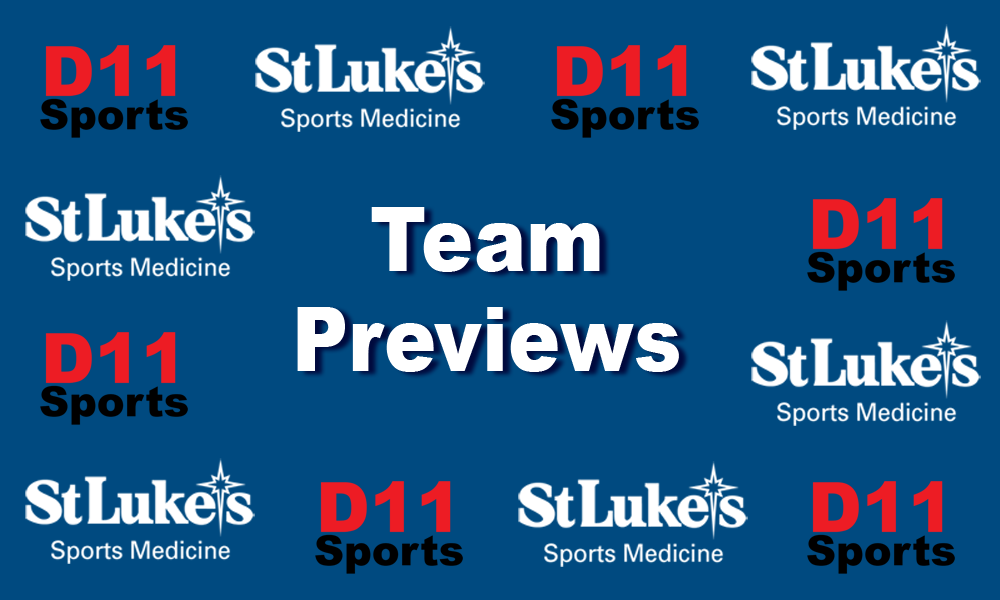 Head Coach: Jason McElmoyle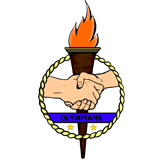 Assistant Coaches:
Stevie Calcano
Kurt Reichart
Ryan Hurley
Brian O'Donnell
Team Name: Jim Thorpe Olympians
Sport: Basketball (B)
League: Schuylkill
2020-21 Record: 14-8
Key Players Lost:
Caiden Hurley
Chris Condly
Jared Marykwas
Dennis Ivey
Key Returning Players:
Kaiden Heron
Derryl Fisher
David Richards
Colby McHugh
Key Newcomers:
Andrew Warner
Noah Rosahac
Bryson Heydt
Jasper DiSanto
Player Stats:
Kaiden Herron #1 (6'3 Junior) is an athletic guard and good on ball defender. He was our leading scorer last year and we are going to rely on him even more this year.
13 ppg
5 rpg
2 apg
David Richards #2 (6'2 Senior) David is a returning starter and a senior leader for our team. David is a good rebounder and has a very good basketball IQ.
5 ppg
3 rpg
Derryl Fisher #5 (5'8 Senior). Derryl is another athletic guard. He can attack the rim as well getting his teammates involved in the offense. Derryl is our defensive leader.
9 ppg
4 rpg
3 apg
2021-22 Outlook: We are excited for the upcoming season. We have a some experienced players returning along with some talented newcomers that have been working hard together in the preseason.
The Schuylkill League is tough top to bottom but we are ready to start the season and ready to compete.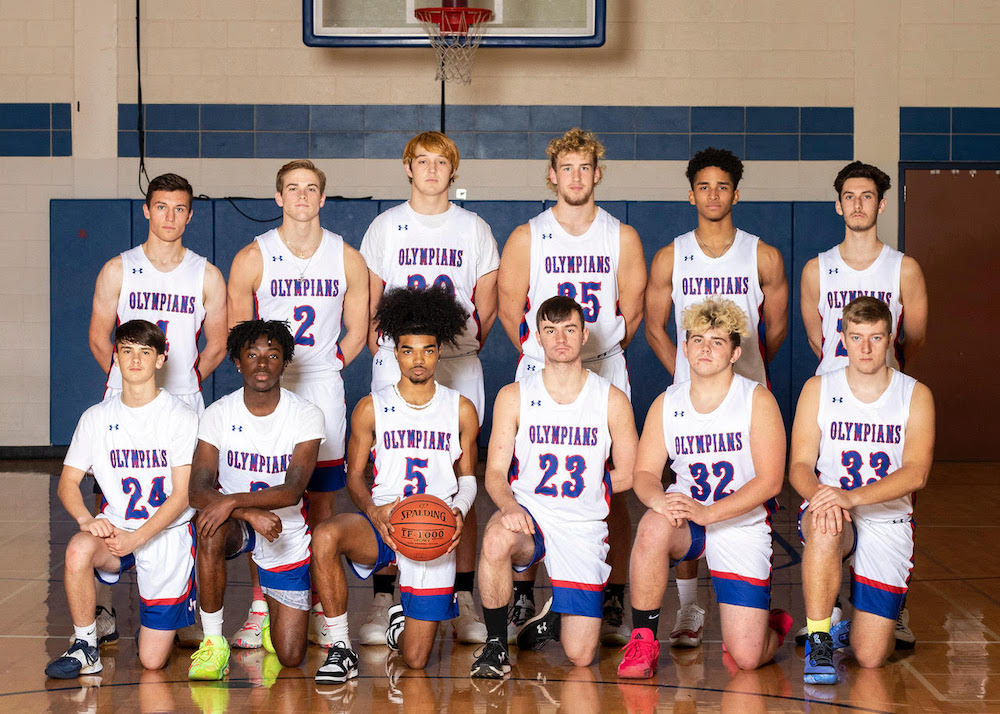 Photo Credit: Joe Wickersham