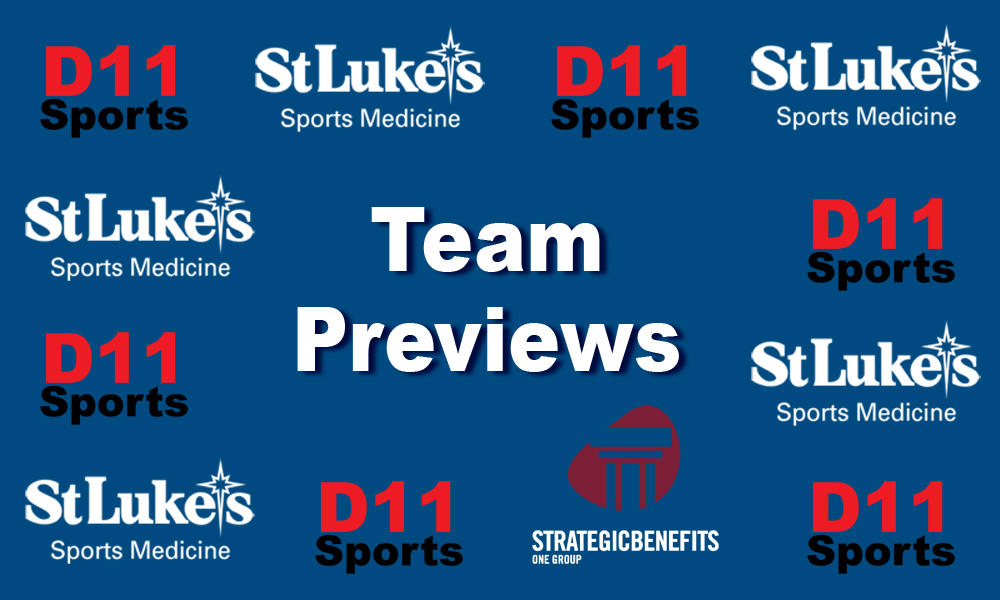 Head Coach: Mick Sugra (13) 136-102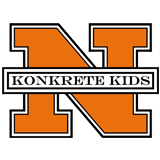 Assistant Coaches:
Zach Sugra
Jarad Haupt
Jeff Erschen
Sport: Baseball:
Team Name: Northampton Konkrete Kids
League: EPC
2022 Record: 13-9
Key Players Lost:
Hunter Corrow- P/1B
Michael Melosky- 2B
Nate DaRoja- OF
Sam Coleman- OF
Eli Angstadt- C
Vincent Santostefano- SS/P (family moved out of state)
Key Returning Players:
Sr- Evan Hughes- P/SS/1B
Sr- Matt Merced- 3B/P
Sr- Owen Laury- P/UT
Sr- Dylan Fosko- 2B/UT/DH
Sr- Ian Onuschak- OF
Sr- Nate Wolfe- OF
Jr- Logan Higgins- OF/P
Jr- Sam Erschen- 1B/P/UT
Jr- Mason Haupt- 2B/UT
Jr- Jed Colyer- 1B/UT
Key Newcomers:
Jr- Isaiah Alicea- C
Jr- Ben Connolly- OF
Jr- Brody Graff- P/OF
Jr- Aiden Maltese- OF
Soph- Erick Castro- SS/P
2023 Outlook: We lost some key players to graduation, and another due to the family moving south. However, we have a really good group of young men returning and coming up. These guys are hard workers and like to compete. We have some quality arms, all with varsity experience in Hughes, Higgins, Laury, Merced, and Erschen. We also have 2 more quality arms in Haupt and Castro. The big question mark will be how we hold up against our tough schedule both league and non-league. We plan to compete and be there at the end vying for league and districts.