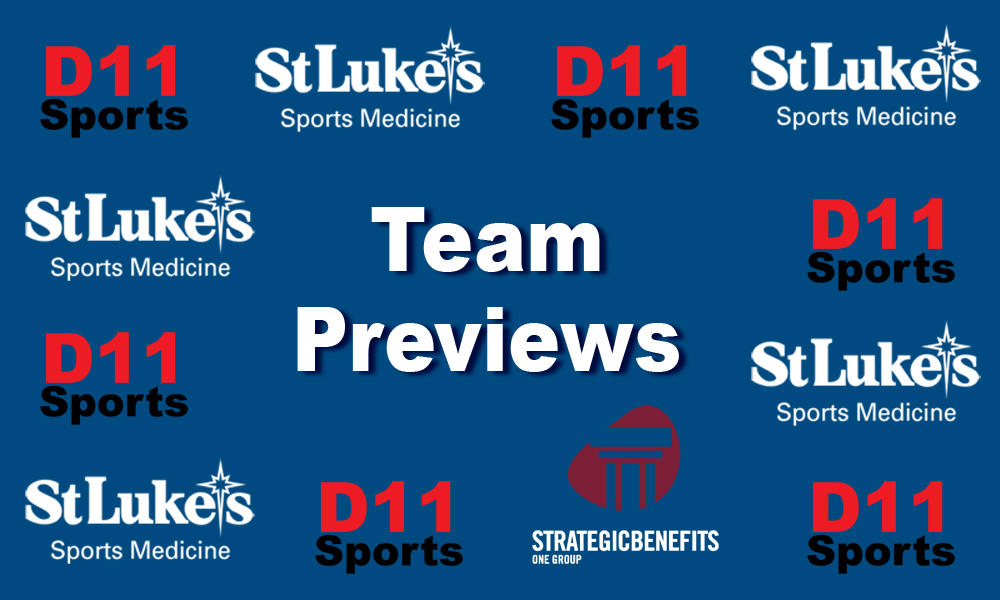 Head Coach: Tyler Svetik – 2nd Season (15-9 career)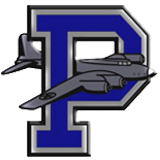 Assistant Coaches:
Matt Solt – Assistant Varsity
CJ Saliby – Assistant Varsity
Mike Svetik – Assistant Varsity
Joe Trimmel – JV Head Coach
Alex Matika – JV Assistant
Sport: Baseball
Team Name: Palmerton Blue Bombers
League: Colonial
2022 Record: 15-9
Key Players Lost:
Connor Beahm – P/1B
Garrett Horvath – P/DH
Kaleb Eitner – SS
Key Returning Players:
Cole Serfass – Senior, C/P, .300 BA, .451 OBP, 20 runs, 21 RBI
Cole looks to end his career with another strong season. He has such a huge part in our success both offensively and defensively. We are strong up the middle and it starts with him behind the plate.
Chase Reph – Senior, INF/P, 2-0, 31.2 IP, .268 BA, .369 OBP, 16 RBI
Chase was excellent in relief last season and is looking to build off of that success. He brings a solid bat and a calming demeanor. He will be making a position change to upgrade our team defensively.
Lukas Netznik – Senior, INF/P, 3-0, 1.91 ERA
Luke is an energizer bunny that will do anything the coaches ask of him. He plays solid defense and throws strikes on the mound. We are looking for him to step up at the plate and take on a bigger role on the bump.
Dan Lucykanish – Senior, OF, .358 OBP, 9 SB
Dan's speed makes him a dynamic player both in the field and at the plate. We are looking for him to get on base at the top of the order to help our offense take a step forward this season.
Trey Sterling – Senior, OF/P, 2.80 ERA, .311 OBP, 7 SB
Trey pitched well in limited innings last season and has been preparing for a bigger workload all winter. He is another guy that brings speed to our order and will be key to our offensive success.
Jacob Grammes – Junior, INF/P, .266 BA, .333 OBP, 15 RBI
Jake joined the varsity team 2 games into the season last year and never looked back. Jake offers flexibility in the infield and will play wherever he's needed. We are looking for him to continue his success at the plate and step up on the mound.
Key Newcomers:
Brayden Hosier – UTIL/P
Nathan Stroup – 2B/P
Derek King – INF/P
2023 Outlook: This team is very experienced with 8 returners from last year's team. We graduated 68% of our innings pitched from last season but we have a quantity of arms ready to step up. We were able to make a run in districts last year and look to qualify again to give ourselves another shot. Throwing strikes, playing solid defense, and being smart at the plate should allow us to do that.