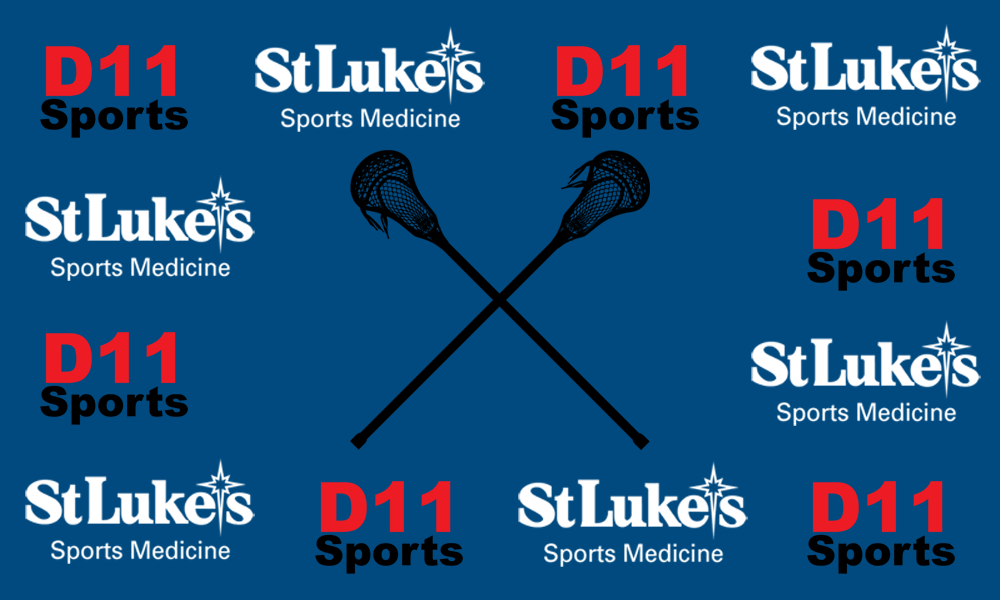 Player Name: Kyle Hoff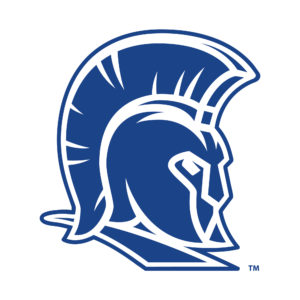 School: Southern Lehigh High School
Year: 2020
Pick a Sport: Lacrosse (B)
Postion(s): Midfield
Jersey Number: 7
Height: 5'10
Other Sports: Soccer and Basketball
Starting Experience: 4 years
2019 Stats: – 46 Goals and 32 Assists for 78 Total Points (Led all District 11 Midfielders)
– 78 grounds balls and 31 caused turnovers
Honors:
Morning Call 1st Team Midfielder
Lehigh Valley Live 1st Team Midfielder
Southern Lehigh HS Lacrosse's Most Valuable Player
Coaches Comments: Kyle Hoff was hands down the most dominant and intelligent midfielder in District XI during the 2019 season. If we have the 2020 season he should repeat as the top midfielder and arguably top overall player in the area. Off the field he is a humble, generous, and phenomenal leader to our younger players. UMBC is getting a standout young man and it has been a true privilege to be his coach.