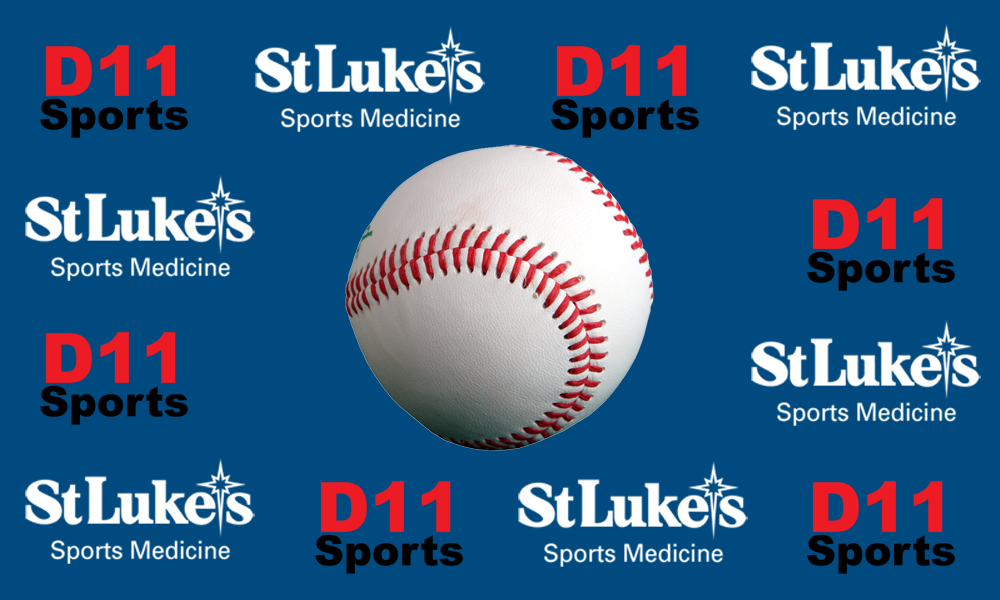 Player Name: Kyle Mahady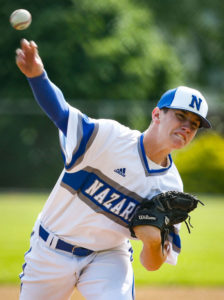 School: Nazareth Area
Year: 2020
Sport: Baseball
Position(s): P-SS
Jersey Number: 1
Height: 6'1
GPA: 3.5
Starting Experience: 3 years of starting experience
2019 Stats:
Pitching- 4-2 with a 2.68 ERA in 31.1 innings pitched
Hitting- 14 hits, 3 2Bs, 11 runs scored
Honors:
Lehigh Valley Live- Honorable Mention Pitcher in 2019
Morning Call- Honorable Mention Pitcher in 2019
Member of the 2019 Lehigh Valley Carpenter Cup team
Division I baseball commit to Saint Peter's
Player Twitter Handle: @KyleMahady
Coaches Comments: It's been a pleasure to coach Kyle over his 4 years at Nazareth. His dedication to the program and the game of baseball has been outstanding from day 1. Kyle always set goals and continued to work until he met them. He worked very hard this off-season and I can only hope he gets to display his baseball talents for one more season wearing the blue and white!
Photo Credit: Rob Mahady