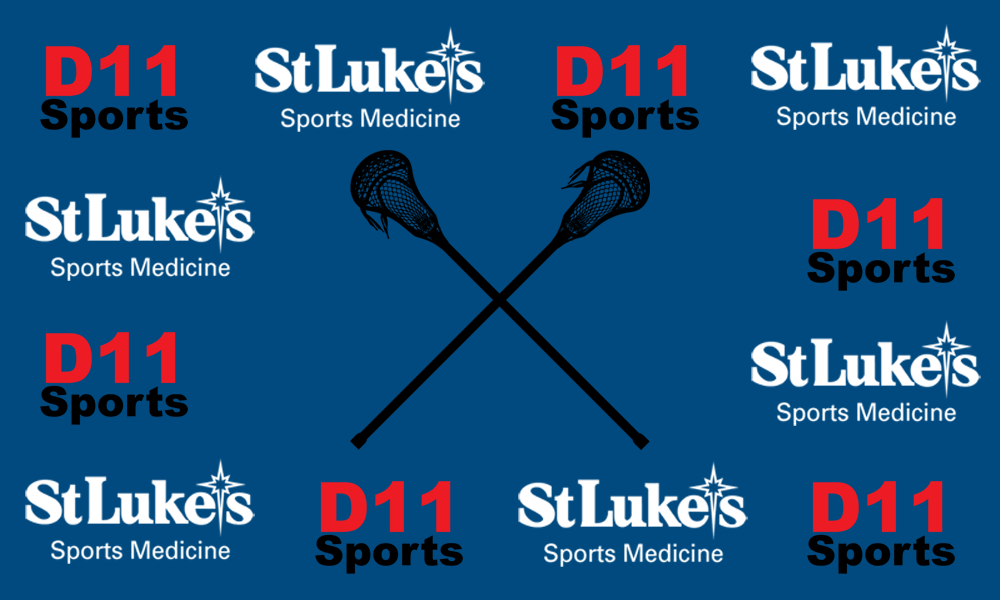 Player Name: Kyra Lycett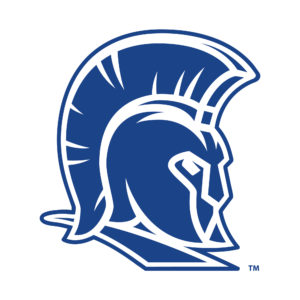 School: Southern Lehigh
Year: 2020
Sport: Lacrosse (G)
Position(s): MF/D
Jersey Number: 17
Height: 5'5"
Other Sports: Volleyball
Starting Experience: 3 year starter
2019 Stats: Lycett had 19 goals and five assist.
Honors: Albright commit
Coaches Comments: A solid and versatile lacrosse player. Great lacrosse IQ. Has skewed towards the defensive side for us the past two years but is very good in the middle of the field, good on the draw and stick skills are very good. Communicates well on the field.