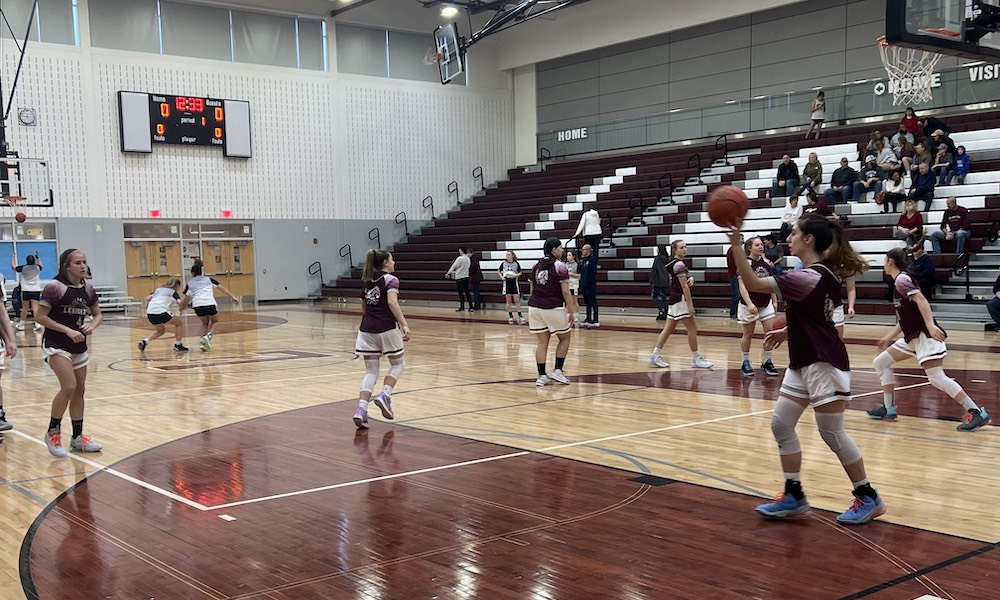 The Lehighton Indians welcomed the Kutztown Cougars for a Girls Basketball match. Both teams entered the event winless on the year. Lehighton with an 0-2 record, and Kutztown with an 0-3 record.
Lehighton took an early 14-6 lead over Kutztown by the end of the first quarter. Lehighton extended their lead to ten points going into halftime leading 30-20. Lehighton's top scorers at half were Charli Mchugh with 11 points and Taylor Bowman with seven points. Ky Brantley led Kutztown with ten points.
Lehighton held their lead at the end of the third quarter over Kutztown leading 37-30 heading into the final quarter of play. Lehighton used their momentum and outscored Kutztown 23-9 in the fourth quarter thanks to multiple shots scored by Aaliyah Fisher, Mchugh, Taylor Bowman, and Hailey Miller. Lehighton ended up winning by a score of 60-39.
TOP SCORERS: Mchugh led Lehighton with 19 points. Bowman finished with 13, Fisher finished with 12, and Miller chipped in ten. Brantley led Kutztown with 28 points.
Lehighton improves to 1-2, while Kutztown falls to 0-4. Up next, Lehighton will host Pine Grove on Tuesday, December 21st with a start time of 7:00 PM. Kutztown will travel to Oley Valley on Monday, December 20th. The game tips off at 7:00 PM.