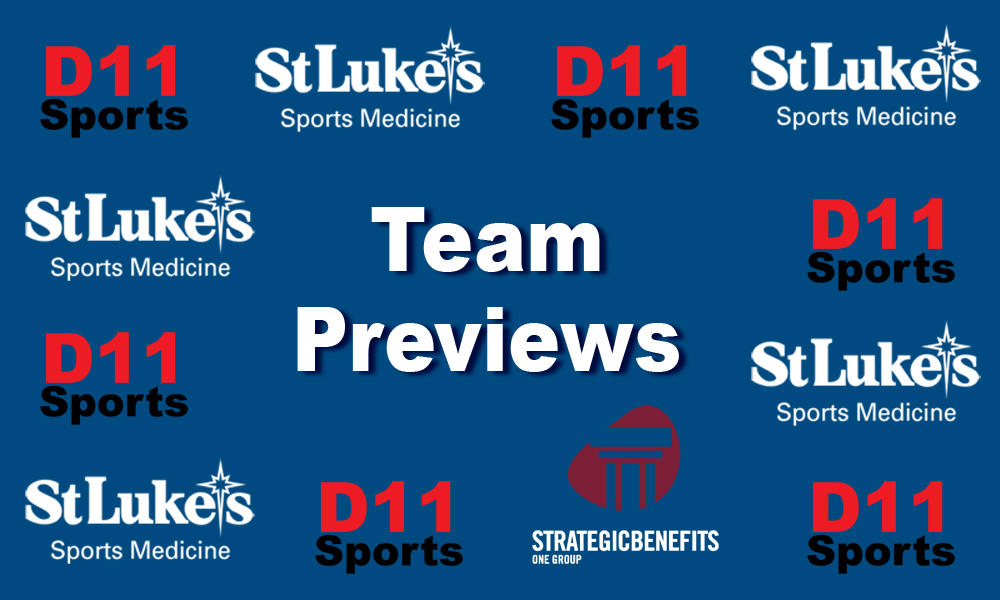 Head Coach: Cody Schuler (3-years)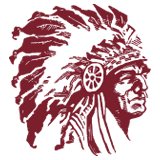 Assistant Coaches: Suzie Cordes
Sport: Tennis (B/G)
Team Name: Lehighton Indians
League: Mountain Valley Conference
2022 Record: 11-4
Key Players Lost: Aaron Miller #1 singles
Key Returning Players:
Bayto Cokrilja, Sophomore, Bayto has moved in to #1 singles from #2 singles. He is a solid year round player, who will be a challenge to his opponents.
Daniel Hoppes, Senior, Daniel's consistency and placement on the court keeps him as our #3 singles player.
Key Newcomers:
Bekim Cokrilja, Bekim is a freshman who slid into the #2 singles spot. Bekim is also a year round player, who will be unstoppable in the coming years.
2023 Outlook: We have a very strong team this year with many returning players, as well as athletes who are just starting out, wanting to learn the sport.