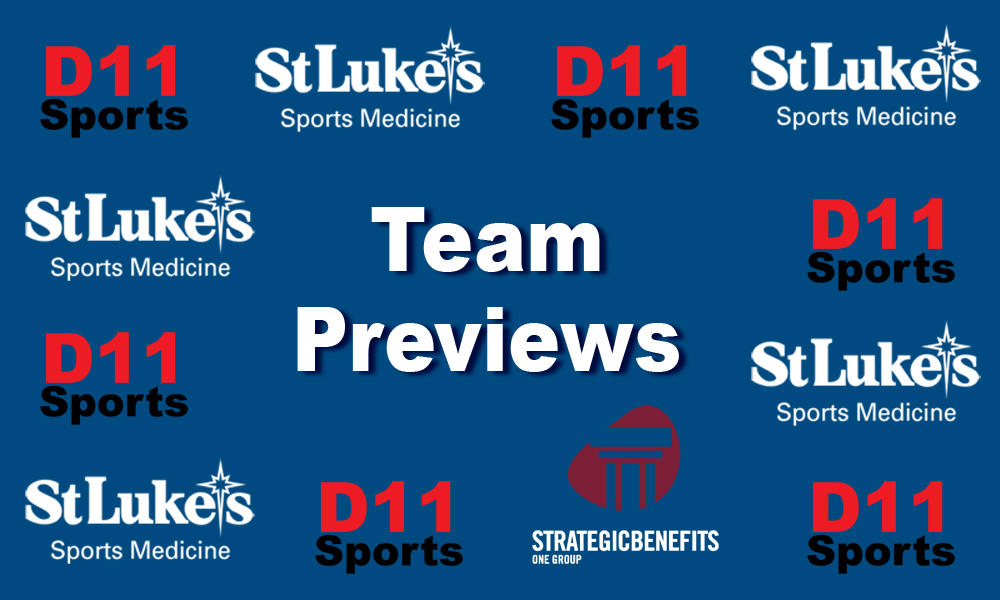 Head Coach: Rick Brown (4 Years Varsity & 6 Years JV Record: 41-6)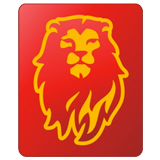 Assistant Coaches: Frank Lazo
Sport: Tennis (B)
Team Name: Moravian Academy Lions
League: Colonial League
2022 Record: 12-3
Key Players Lost:
Will Menichelli #1 Singles
Key Returning Players:
Ford Koch 11
Brian Yang 10
Okezue Bell 12
Kendall Bolden 12
Nabeel Rifai 12
Hunter Zicherman 10
Jake Dubow 11
Harry Vicic 10
Rohan Mehta 12
Key Newcomers:
Aveer Chandha 9
2023 Outlook: We have six starters back from last year's District XI AA Team Finalists. Our goals every year are the same, win the Colonial League, District XI AA Team Title, make a trip to Hershey!
Most of the players have been training hard in the offseason and improving their games.
The biggest question is who will play where in the lineup! We hope to solve that issue with challenge matches prior to our first match!