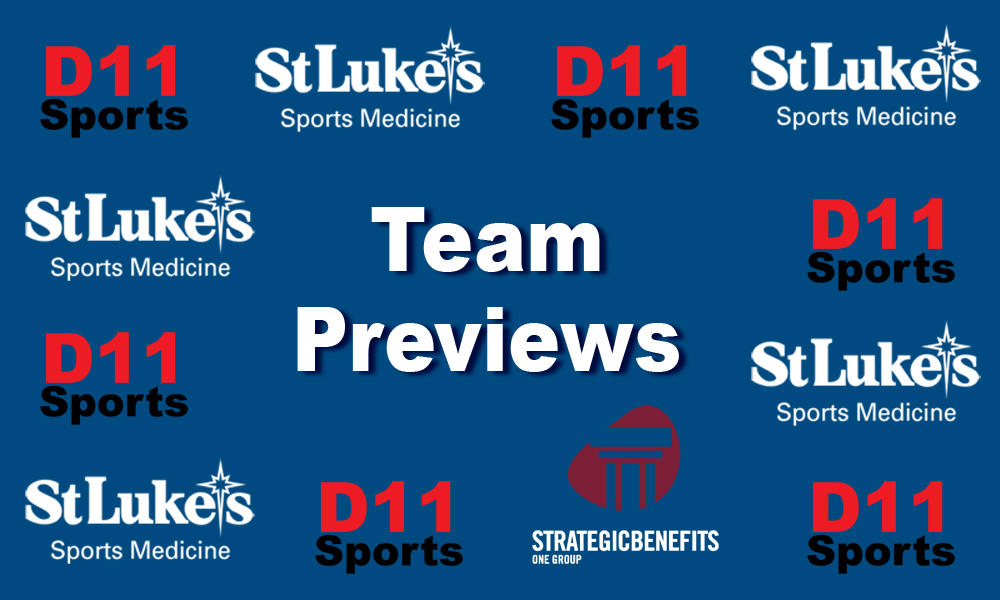 Head Coach: Andy Pitsilos: 20th year, 329-122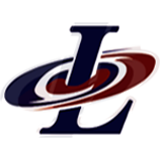 Assistant Coaches:
Varsity:
George Pitsilos
Evan Dwyer
Alex Specht
Tom Vazquez
Mark Benetsky
JV:
Jack Rusnak
Stan Sterner
Paul Walsh
George Samuelson
Sport: Baseball
Team Name: Liberty Hurricane
League: East Penn Conference
2022 Record: 26-3
Key Players Lost:
Hayden O'Neill, P/IF
Jacob Scheirer, 3B
Connor McGlaughlin, P/1B
Zane Landis, OF/2B
Key Returning Players:
Noah Gyauch-Quirk (Jr ; P/OF): 50.1 Inn, 8-1 and 3 svs. 72Ks, 11 BB, 0.278 ERA, 0.726 WHIP
.392BA, 31 H, 15 RBI, 12 Runs, 2 2B, 3 3B
Noah was the 2022 Express Times Player of the Year, 1st Team All EPC Pitcher. He will be attending Lehigh University. Noah is a great kid who works hard and is extremely talented. Noah also excels in the classroom.
Reece D'Amico (Sr; C): .353 BA, 30 H. 8 2B, 20 RBI, 9 Runs, 15 BB, .467 OBP
** In my opinion, best catcher in the league. Reece led a pitching staff that had a 1.47 era while calling all the pitches. Reece is also is one of our team leaders. He will be attending East Stroudsburg University.
JC SPinosa (Sr; SS): .348 BA, 32-92, 6 2B, 18 RBI, 27 Runs, 12 SB, .464 OBP, JC is a true student of the game, always learning and improving. He is hard working and humble and is a very talented shortstop who also excels in the classroom. He will be attending Canisius University in the fall.
Ayden Zabala (Sr; OF/P): .352 BA 31 H, 4 2B, 2 HR, 28 RBI, 27 Runs, .431 OBP
23.2 IP, 4-0 rec, 1.48 ERZ, 23 K's 5 BB
Ayden was named as a 2022 EPC OF All-Star. Ayden is also one of the teams top pitchers. He is yet undecided but will be attending college to get his degree and play baseball.
Braylen Gonzalez (Jr; OF): .356 BA, 36 H, 5 2B, 3 3B, 1 HR, 15 RBI, 30 Runs 16 SB, .444 OBP
Bray is an extremely talented OF both at the plate and in the field. He will make a big impact in 2023. Bray is undecided as of now for college.
Jacob Rivera (Jr; P/1B): 35.1 IP, 2-0 rec, 1.58 ERA 44 ks, 12 BB
Jacob is one of our top pitchers and also swings a good bat. Jacob pitched in some very big games last season and had a 1-hitter as his top game. He is yet uncommitted to college.
Tommy Mason (Sr; OF) .272 avg, 7 rbi, 18 runs, 9 SB
Tommy, as well as being the high school's QB in football ,also excels in baseball. He plays a nice OF, has great speed on the bases and has improved as a hitter. Tommy is undecided for college.
Tate George (Sr, 2B) Although Tate did not hit a lot in 2022 he posted some impressive defensive stats with a .958 F% and assisted in turning 8 double plays. Tate played an integral part in the teams march to the state championship in 2022. Tate is yet to commit to a college.
John Galgon (Sr; P/1B) Although John was injured for all of the 2022 season he is potentially one of the best pitchers in the EPC. He will be back at full strength this year. John is yet to commit to college.
Caden Brozino: (Sr; 3B/P) Caden can help the 2023 baseball team both in the field and on the mound and is a solid overall player. He was 1-0 as a starter last year with a 3.81 ERA. Caden has yet to commit to a college.
Evan Applegate (Sr; P/OF) Evan posted a 1-0 record in 2022 with a save and should help our 2023 team on the mound. Evan has committed to Susquehanna University to further his education and play baseball.
Key Newcomers: A talented junior class as well as a couple sophomores will be key newcomers to a team that returns mostly everyone from the year before.
2023 Outlook: The 2023 Liberty Baseball Team will be returning much of the 2022 team that made it to the state final game.and won the District 11 Title. The question is how far can the 2023 team go. It will be difficult as there will be a target on their backs. The strengths of the team include a deep, talented pitching staff, a solid offense and experience. The team must play the same fundamental type of baseball they did last year to achieve their goals.