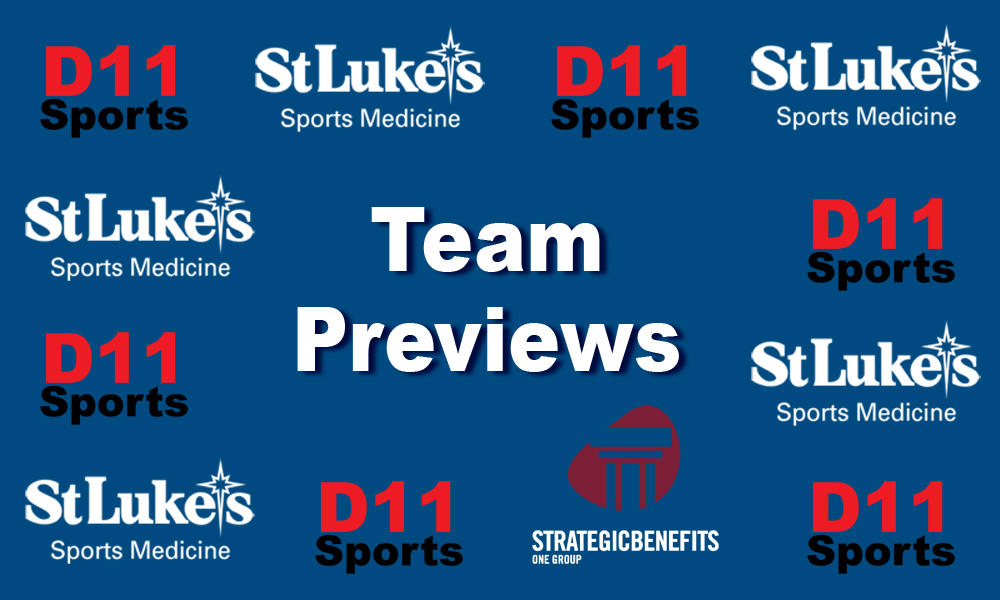 Head Coach: Matt DelGiudice – 5th Season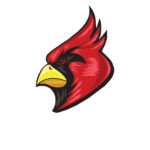 Assistant Coaches:
Cj Peechatka – Assistant Varsity
Don Dellipriscoli – Assistant Varsity
Leon Frailey – Assistant Varsity
Austin Kunkel – JV Head Coach
Jim Balogh – Assistant JV
Chuck Herman – MS Head Coach
James Balogh Jr – MS Assistant
Sport: Baseball
Team Name: Pocono Mountain East
League: EPC
2022 Record: 12-11 (Including Playoffs)
Key Players Lost:
Tyler Grebb – INF/P
Robert Furino – INF
Julian Lopez – OF
Key Returning Players:
Gavin Sopko, Sr., 6'1, P/OF, 41 IP, 3-4, 43K's, 2.7ERA
ESU commit and a 4-year varsity player who has pitched in big games over the past few seasons. Is very effective from the mound and has plus stuff on all of his pitches. Also looking for him to provide some middle of the lineup qualities offensively this season.
Evan Schmelz, Sr., 6'0, P/INF, 17.2 IP, 2-3, 22K's, .270, 13RBI, 11R
Lock Haven commit who also has 4-years of varsity experience. We will be looking for Evan to be an effective 2-way player and a leader amongst the team. Is coming off a highly productive summer and fall and we are looking for him to continue that success on the mound and at the plate this spring.
Michael Price, Sr., 5'10, C, .985 FPCT., 13 CS, 11 BB's, .240
LCCC commit and 3-year varsity starter. Michael is high character player who provides leadership. Controls the pitching staff and is an extension of the coaching staff on the field. We be looked upon to log the bulk of the innings behind the plate and be a calming force in the lineup.
Ethan Kauffman, Sr., 5-10, OF, .270, 7RBI, 5R, 2 2B
LCCC commit who has been a leader and one of the hardest working players all fall and winter. Ethan had success last year in some key moments and we are counting on this again this year. Another high-quality student-athlete who will provide leadership in our lineup.
Adam Horvath, Jr., 6-3, P/OF, .370, 10 2B, 12RBI, 14SB, 43IP, 6-3, 48K's 3.5ERA
Adam is a James Madison commit who has been a big part of our team since his freshman year. He has pitched in many high leverage games for us since day 1 and we are counting on him to be a top of the rotation guy again this season. He also became a middle of order offensive player last year and we are counting on him being a driving force once again for the team.
Nate Meinweiser, Jr., 6-2, P/UTL, .330, 9RBI, 13R, 18.2IP, 2SV, 26K, 3.7ERA, 1.000 FPCT
Nate is the Swiss army knife of the team who has filled many roles during his 2-year varsity career at East. He is a high level OF who has as exceled at the corner infield positions and occasional catching duties. Last year Nate was vital to our pitching staff as reliver, starter and closer. He will be counted on again this year to fill that role and continue his offensive growth that saw him put quality offensive numbers last year.
Key Newcomers:
Jayden Martinez, Jr., 5-9, SS, .970 FPCT., .385 BA
Jayden was a varsity player last season and filled a role as a defensive specialist. He is a smooth infielder with soft hands that plays well as a middle infielder. Looking upon Jayden to fill the void at SS and be a high-caliber defensive player. Also, can handle the bat in many ways and provide offensive production for the team.
Camryn Sopko, So., 5-10, OF/P, .286 BA, 4RBI
Camryn saw extensive varsity time as a freshman and made of the most of his opportunities. He is a fearless player who has the ability to be a middle of order offensive player. Logged innings on the mound last year as a freshman and we are looking for him to continue that growth this season.
Rocco DelGiudice, So., 5-10, INF, 4 2B, 7RBI, 5R, .245 BA
Rocco was another freshman who saw varsity time and served a role as infielder. Finished 4th on the team in XBH's last season in his opportunities and this season will be looked upon for continued growth and production. Will serve the team in various infield defensive positions.
2023 Outlook: For the past few years, I feel are strengths has been our pitching staff and I will look for that again this season. In addition, for the first time in my tenure we will have some players returning from the previous season with quality varsity innings. The team has worked hard this offseason and I like the leadership the seniors are providing our program. I feel the questions marks for our team is very much the same as the past few seasons and that is can, we offensively perform to make this season a success. We need to challenge the defense by putting pressure on them to make the play which will help our pitching staff. We also lost some long-time varsity players in Tyler Grebb and Robert Furino, and we will need to replace them especially on the defensive side.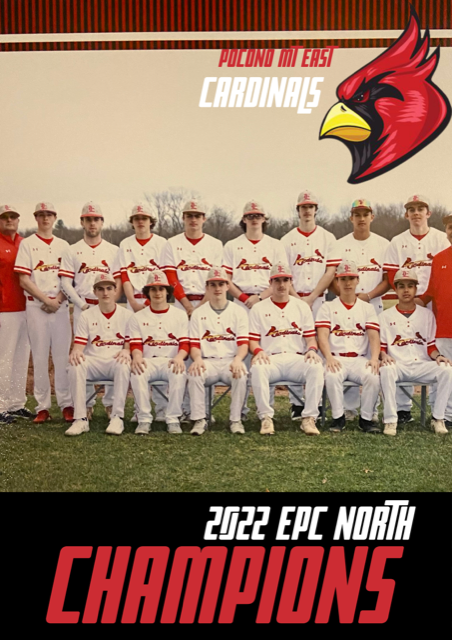 Photo courtesy of Matt DelGiudice