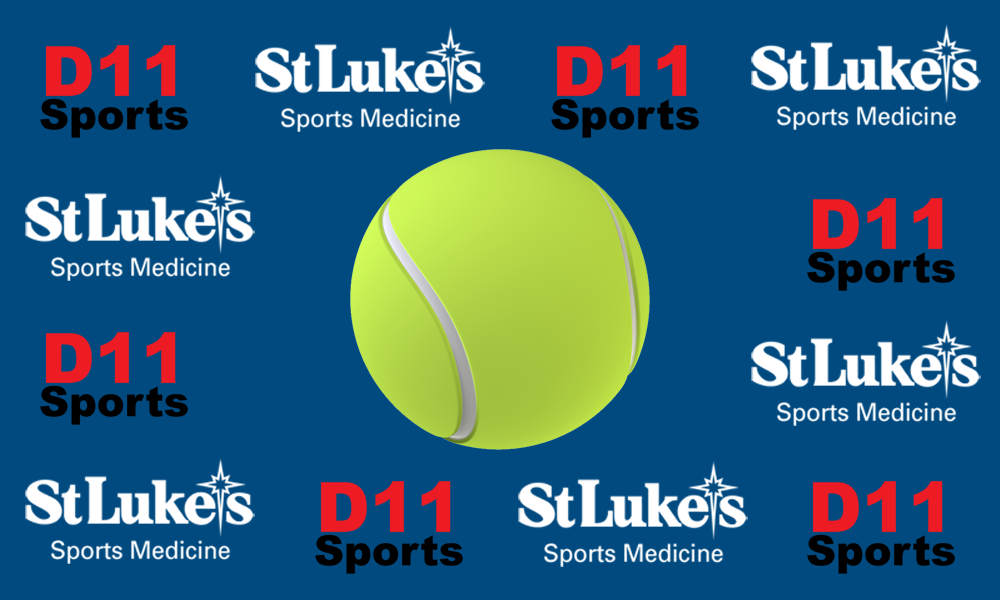 Player Name: Louis Gruber

School: Liberty
Year: 2020
Sport: Tennis (B)
Position(s): 1st Singles
Height: 5'10
GPA: 4.0
Starting Experience: 4
2019 Stats: *14-3 at the #1 Singles Position
Honors:
*2019 Morning Call, Eastern Pennsylvania Conference and Lehigh Valley Live 1st Team
*District XI Doubles Finalist (w/ David Lynn)
Coaches Comments: Louis is one of the most intelligent tennis players I have had the honor to coach. He knows and understands the game at a very high level. Louis has been a huge contributor to our program winning two District XI doubles championships and helping the team achieve three straight titles. He started his freshman year playing the second singles position and ever since has held onto the 1st singles position. Louis has grown as a leader over the course of his Hurricane tenure and I am proud of his on the court and off the court growth since working with him his freshman year.
Photo Credit: Chris Conrad