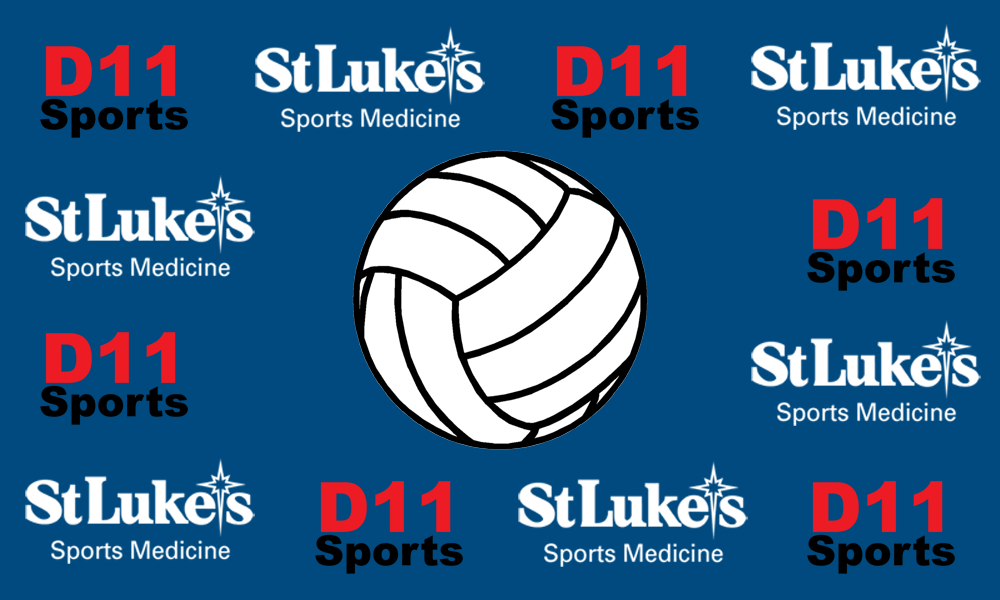 Player Name: Michael Capuano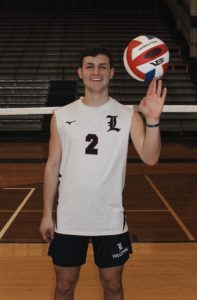 School: Liberty High School
Year: 2020
Sport: Volleyball (B)
Position(s): Setter, DS
Jersey Number: 2
Height: 5'11"
GPA: 4.2
Starting Experience: 5
2019 Stats: Started 16/18 regular season games.
Player Twitter Handle: @mikeecapuano
Coaches Comments: (alternate captain) Michael is a returner that will be a first year setter. He was a back up to EPC 1st team all star Michael Vargas and was in a defensive specialist role in past seasons. Michael has come a long way over the off-season with learning how to spread the ball to all 4 gaps on the net. In a preseason scrimmage at Freedom he was connecting effectively with the middle hitters which will be a key to success. Michael was named an alternate captain as he will likely be a court captain in match situations and is a key leader.
Photo Credit: Michael Zile