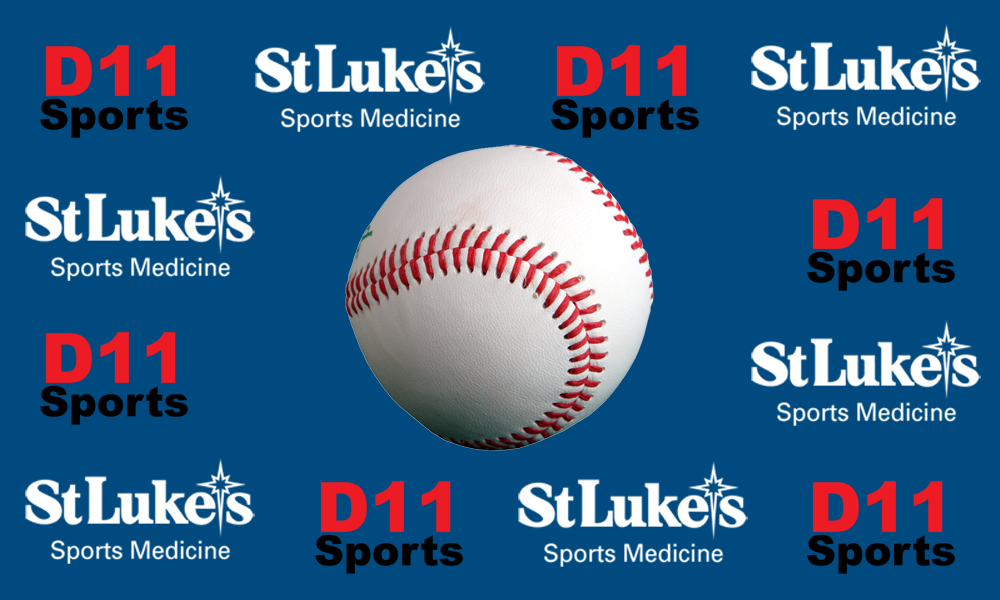 Player Name: Michael Kuzio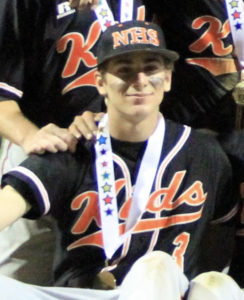 School: Northampton
Year: 2020
Sport: Baseball
Position(s): Shortstop
Jersey Number: 3
Starting Experience: 2 years varsity
2019 Stats: In 46 games he hit .410 in the EPC. Pretty good against the pitching we see in the Skyline Division. He hit .373 overall on the season from the 3 hole for us.
Honors: Won our Black Bat Award. This award goes to our highest batting average on our team in league play.
Player Twitter Handle: @kuzio_mike
Coaches Comments: Another great, great kid. As blue collar as it gets. He doesn't say boo, but he is some kind of leader because he does everything the right way and people follow that. Can't wait to see the kind of year he can have this year.
Photo credit: Mick Sugra