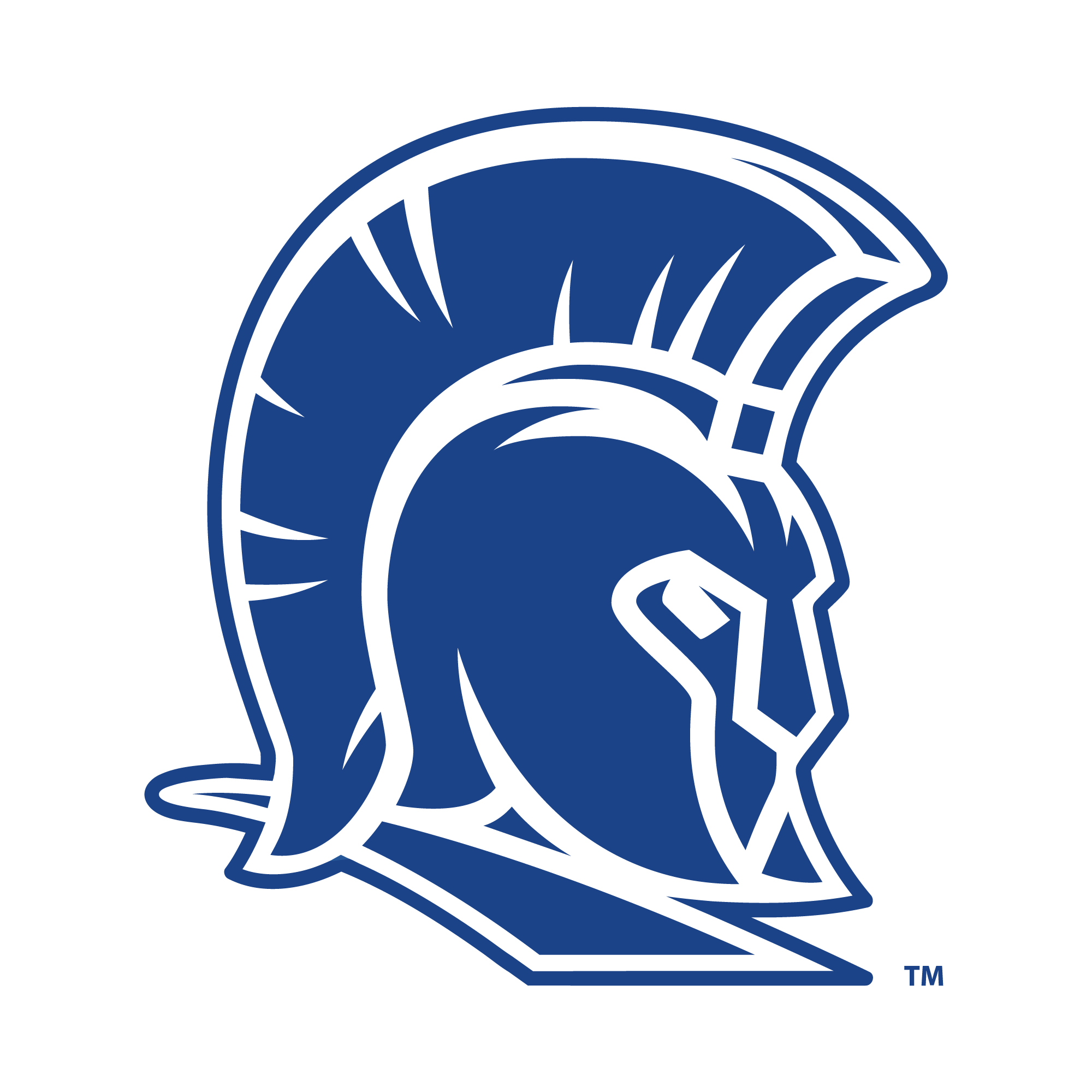 The week of 10/31 to 11/6 was a mixed bag for the Spartans sending three teams to the district playoffs and two into the PIAA state championships.
The Southern Lehigh girls soccer team suffered a defeat at the hands of The Pottsville Crimson Tide 2 to 1 on Tuesday in the district semi finals. This ends a great season in which they finished second in the colonial league.
The boys soccer team had better luck on Tuesday taking down BlueMountain 4 to 1. They then squared off in the third showdown of the season with Northwestern. They lost 3 to 1 in the district final on Thursday at Northern Lehigh concluding a season with a silver medal in the colonial league in district 11 class 3A tournament.
The field hockey team, however, had better luck crushing Lehighton in the semifinal 5 to 0 on Tuesday. They then faced Pocono Mountain East in the district final on Saturday. While not having a lead most of the game, senior Iris Gluck, scored with two minutes and 24 seconds left in the game to give them the lead and the district title. The Spartans will take their 21 and zero record into the state tournament when they play Tuesday The time and place are to be announced.
The PIAA state 3A cross country meet was also held yesterday. The girls came in 18th place with Maura Lenhart finishing as the first Spartan. The boys meet was also held yesterday. Alex Kane finished in 72nd place and Dominic Lisicky finished 36th. Both teams had a great year.
Overall, this week was a mixed bag with some teams ending their season too soon and some going to the state tournament.