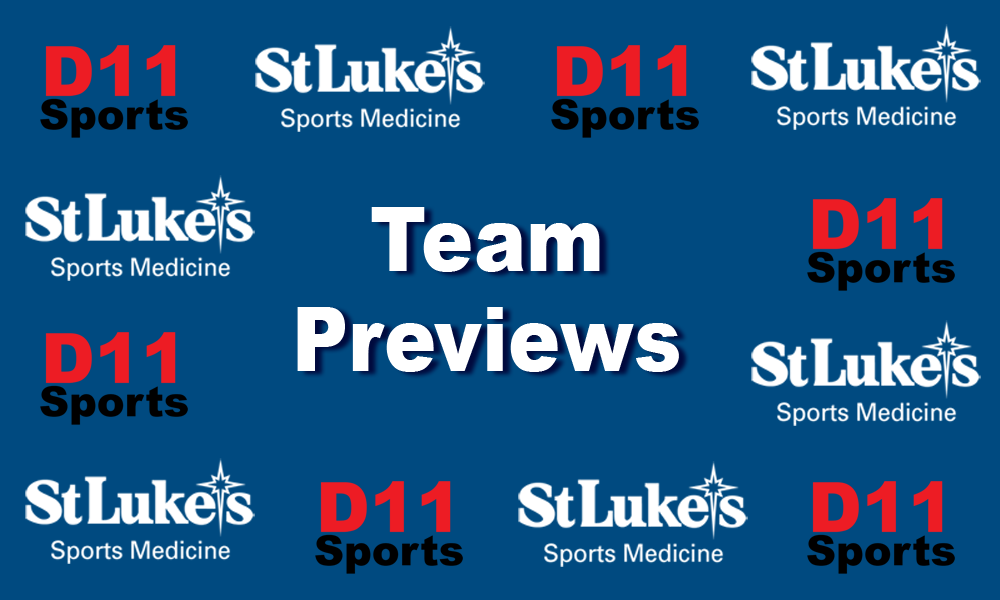 Head Coach: Rich Bickert (starting 16th Year – 282-112 ) ( 9 Years Girls Ass't) ( 8 Years Boys Ass't )
Assistant Coaches: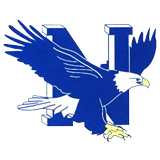 Joe McCallum
Jeremy Coxe
Amie Tracy
Katie Kline
Cassie Flanagan
Cindy Getz
Carly Fantauzzi-Quinones
Team Name: Nazareth Girls Basketball
Sport: Basketball (G)
League: EPC
2019-20 Record: 26-4 District 6A – 1st, State – Elite 8 (season stopped-COVID)
2020-21 Record: 17-2 District 6A – 1st, State – Final 4
Key Players Lost:
Talya Brugler 6'1
Makenna Fortner 5'9
Courtney Paulson 5'11
Kathryn Maholick 5'8
Sophia Zelasko 5'5
Kelly Puccio 5'9
Maddie Griffin 6'
Key Returning Players:
Seniors:
Madeline Ahearn 5'8
Kelly Leszcynski 5'7
Blake Shuler 5'5
Marina Falzone 5'11
Sarah Topping 5'11
Key Newcomers:
Seniors: Hailey Falzone 5'11(Hurt last Season)
Juniors: Rylee Abt 5'7,Braedyn 5'6,Addison Kea 5'6,Isabella Novak 5'6
Soph: Samantha Baker 5'10, Breelyn Bender 6'1, Jenna Martucci 5'10
Fresh: Julia Novak 5'4, Renee Wells 5'5
2021-22 Outlook: Good leadership with the seniors. Juniors and sophomores practice vs excellent players all last season and should be ready to make jump to Varsity. The program's goals remain the same every year. Improve with each week and play for Championships at year end. We preach tradition year after year. We have some outstanding Athletes that should help us continue to be successful.