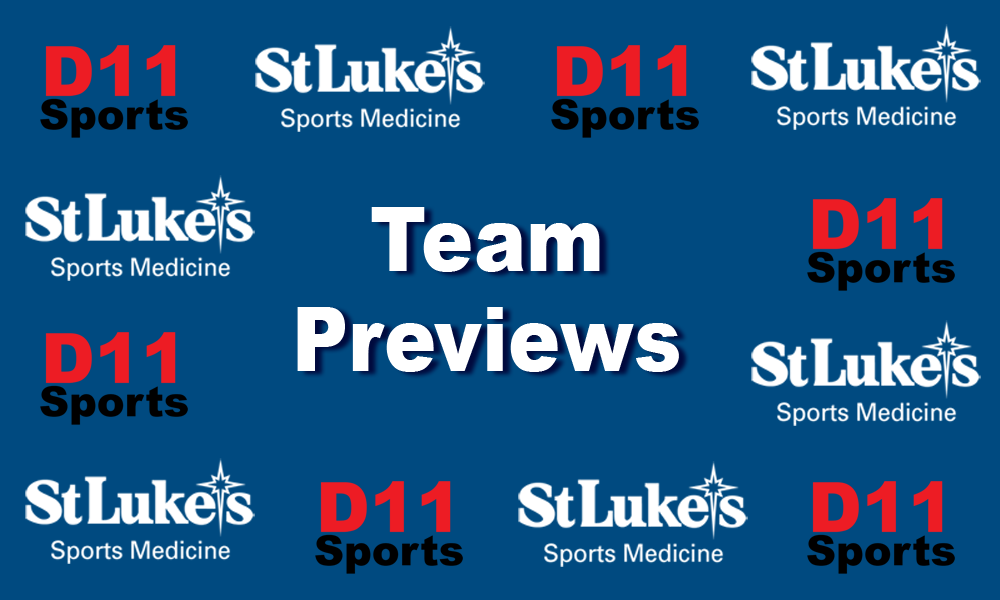 Head Coach: Ken Termini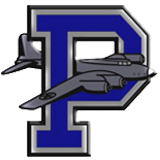 Assistant Coaches:
Art George III
Brett Snyder
Miguel Acevedo
Jeremy Coleman
Brain Stevko
Dylan Krause
Nate Newborg
Team Name: Palmerton Blue Bombers
Sport: Basketball (B)
League: Colonial League
2020-21 Record: 11-4 regular season; 13-6 final
Key Players Lost: We graduated 8 Seniors, including 2x unanimous All-League First Team player Kody Kratzer, as well as Owen Buck, Tyler Stuck, Hunter Connell, and Austin White
Key Returning Players:
Kyle Sebelin and Matt Machlik are the only players returning who have started a varsity game.
Key Newcomers:
Chase Reph and Brayden Hosier played limited varsity roles last season and will need to step up.
Zack Anthony, Kendall Robinson, Justin Sebelin, Dalton Rumsfeld, David Tworkowski, Jacob Grammes, Aiden Lester, and Trace Stahler will round out the roster
2021-22 Outlook: The Bombers are young. They are projected to start three sophomores, and 10 of their top 12 guys are underclassmen. The sophomore class is loaded, going undefeated as freshmen and JV's.
Coach Termini is optimistic yet realistic: "It's a talented hard working group. They have great chemistry and expect to win. We will have some growing pains, but come February and March we hope to mature into a team that can compete for Championships. "