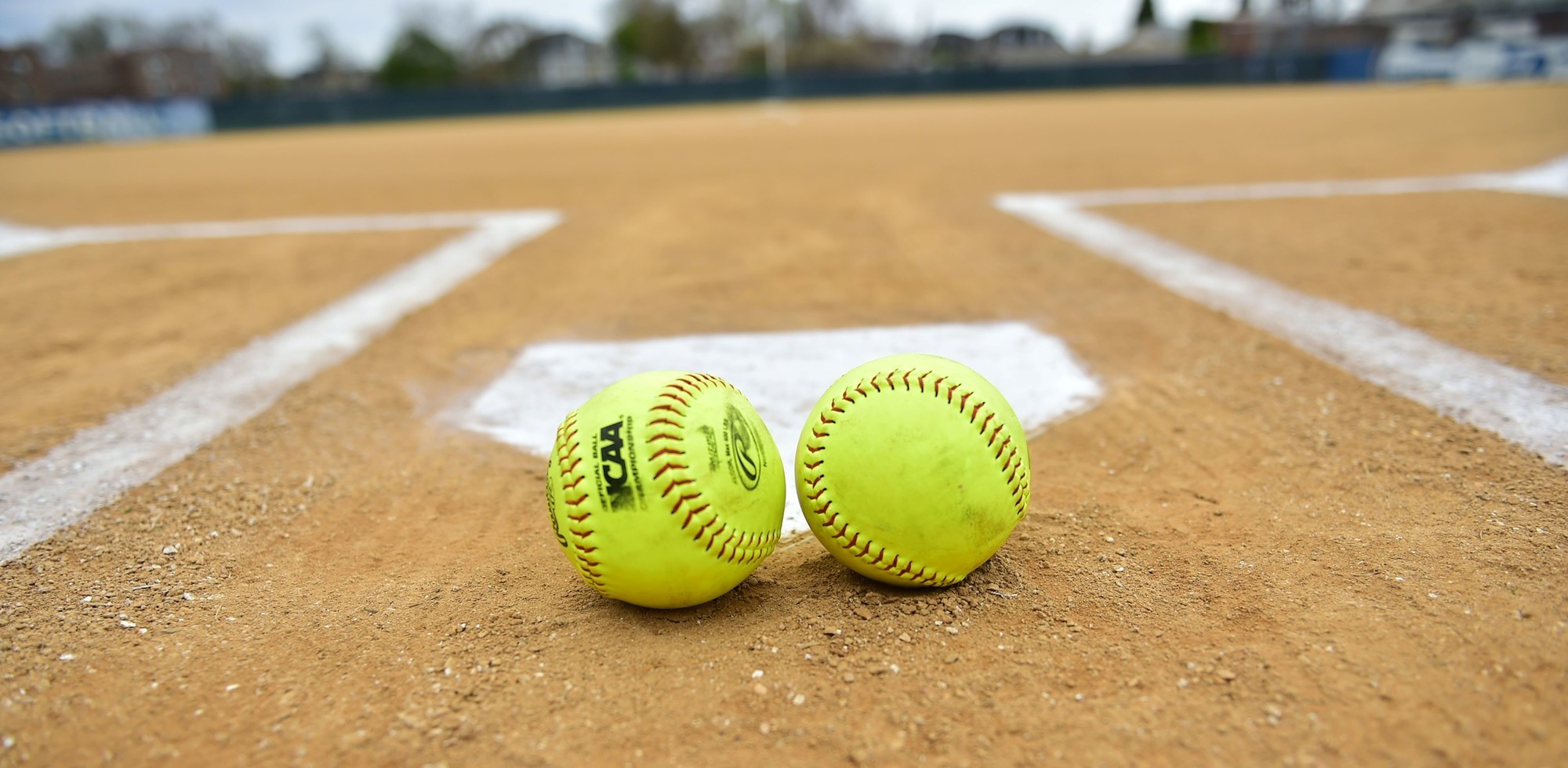 Stroudsburg Mountaineers Varsity fell behind early and couldn't come back in a 3-1 loss to Nazareth on Tuesday. Nazareth took the lead on a single in the first inning.
The pitching was strong on both sides. Nazareth pitchers struck out six, while Stroudsburg Mountaineers Varsity sat down two.
Nazareth fired up the offense in the first inning. Nazareth scored one run when Jalina Edwards singled.
Samantha Gorkos was the winning pitcher for Nazareth. She allowed five hits and one run over seven innings, striking out six and walking one.
Lilah Guthy took the loss for Stroudsburg Mountaineers Varsity. She lasted seven innings, allowing nine hits and three runs while striking out two and walking one.
Amber Kishbaugh went 2-for-3 at the plate to lead Stroudsburg Mountaineers Varsity in hits.
Nazareth racked up nine hits. Edwards and Serena Smith all managed multiple hits for Nazareth. Nazareth didn't commit a single error in the field. Daphney Adams had seven chances in the field, the most on the team.