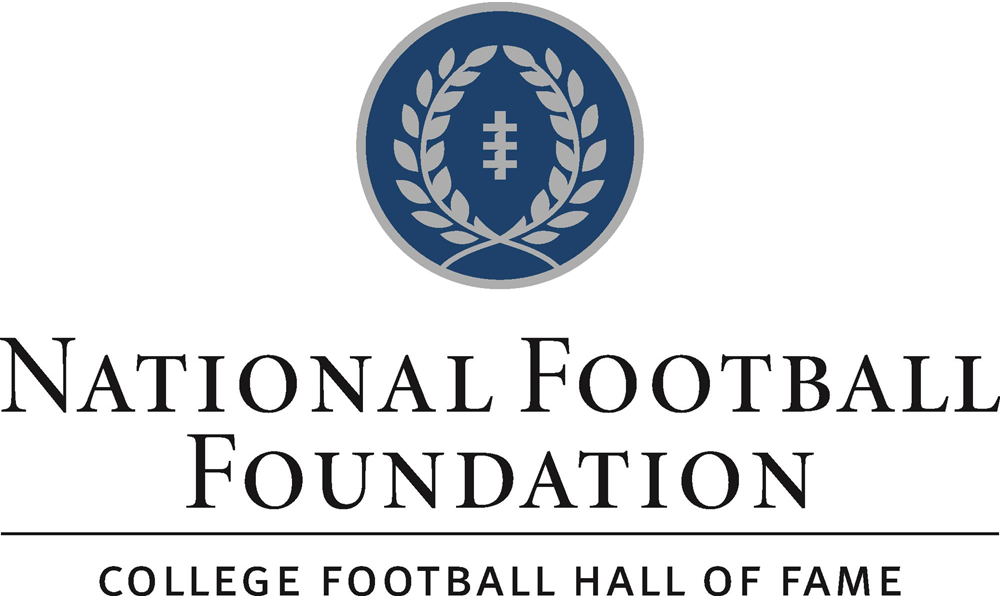 Each week the National Football Foundation – Lehigh Valley Chapter, selects a high school football Player of the Week from its 33 local high schools. Players are listed below:
Week 1: Marcus Williams, a running back from the Easton Area High School Red Rovers, rushed 6 times for 175 yards and 6 touchdowns. The Rovers won 76-6 over Pocono Mountain East.
Week 2: Quinn Wentling, a quarterback from Whitehall High School, was 10 for 12 passing, 172 yards and a touchdown. He also rushed for 70 yards on 12 carries and scored 2 touchdowns. The team beat Bethlehem Catholic 49-14.
Week 3: Nolan Lobb, a wide received from Nazareth Area High School had 13 receptions for 268 yards and 3 touchdowns. Nolan also returned an interception 39 yards for TD. His team lost to Parkland 43 to 40.