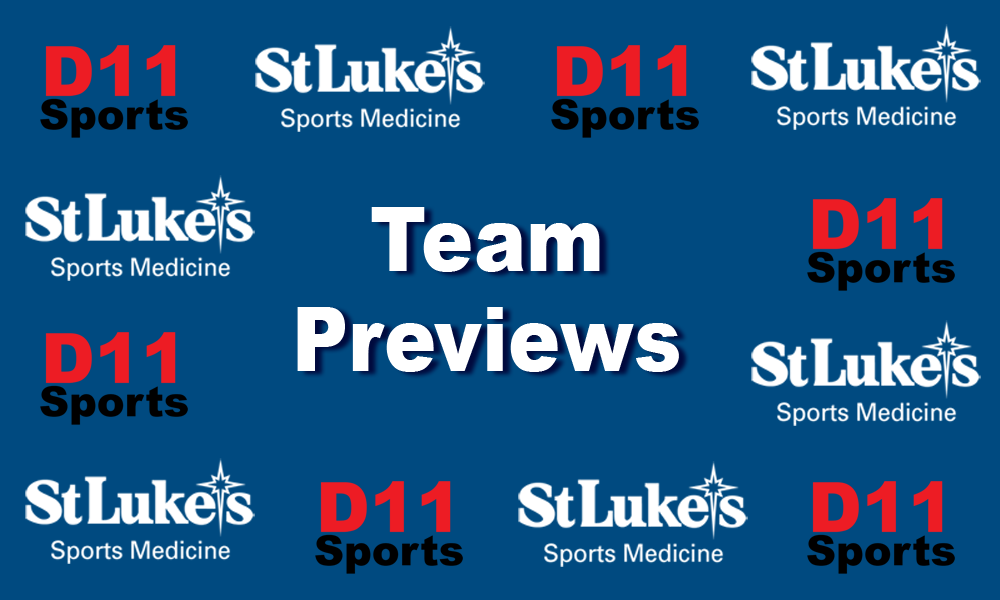 Head Coach: Marcus Janda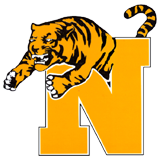 Assistant Coaches:
Joe LaBella
Matt Andersen
Owen Moloney
Team Name: Northwestern Lehigh
Sport: Lacrosse (B)
League: Independent
2019 Record: 6-10
Key Players Lost: Zach Rosamalia, Jake Dolansky, Owen Moloney
Key Returning Players: Reed Conrey, Owen Coffield, Daniel Fenstermacher, Kane Flickinger, Noah Smargiassi, Taylor Wikert, Drew Sabo, Andrew Collins, Cade Christopher, Austin Sosnovik
Key Newcomers: Jack Coleman – Junior transfer from ACC.
Outlook: We are led by an experienced defensive unit featuring seniors Reed Conrey, Owen Coffield, Daniel Fenstermacher and juniors Taylor Wikert, and Jack Coleman. Our midfield also features some players with a ton of experience, Senior Kane Flickinger and Junior Drew Sabo are both three year starters. Senior Noah Smargiassi and Sophomore Cade Christopher who both bring a ton of athleticism to the offense will both be impact players for our team.
Our attack is anchored by Junior Andrew Collins. Although we are still considered an extremely young program, we do have experience on the field and are looking to continue to take a step forward as a team.