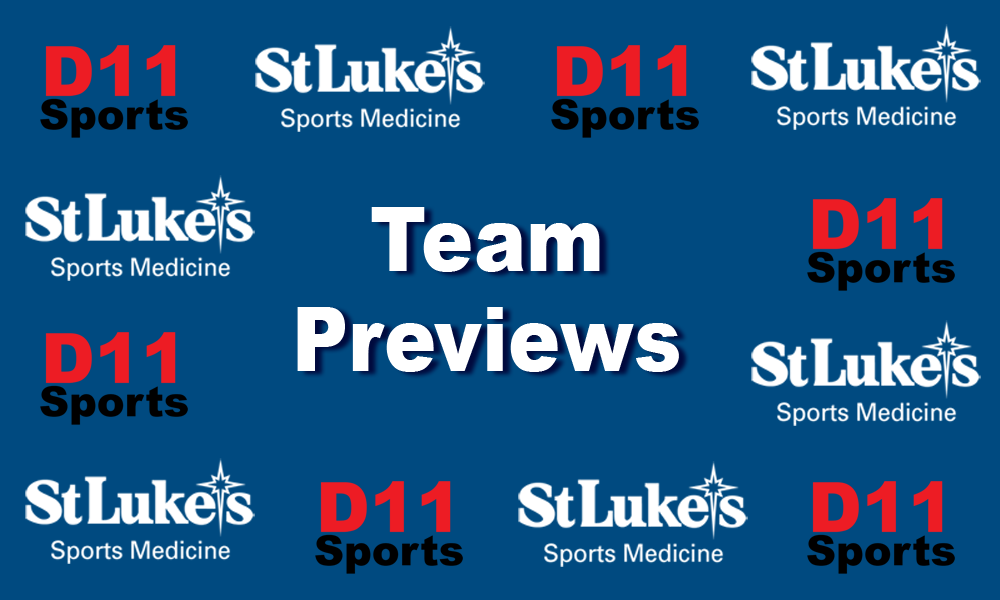 Head Coach: Tom Fekula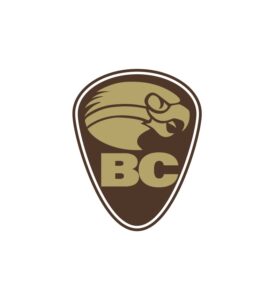 Assistant Coaches: Fred Koons, Eddie De Jesus, Jed Varju, Tim Miers
Team Name: Bethlehem Catholic High School Golden Hawks
Sport: Lacrosse (B)
League: East Penn Conference
2019 Record: 0-13
Key Players Lost: Austin Drukenmiller, George French, Matt Sodano, Pete Varghese and Aiden Measure
Key Returning Players: Jack McIntyre, D, SSDM, Clayton Basile, D, LSM, Thomas Fekula, M/A, Ian Kish, M Chris Tartamella, Reagan McGill M/A
Key Newcomers: Landen Cantwell, D, LSM, Jace Schmalz, D, LSM, Mark Mulhern, G, Luke Zeitner, D
Outlook: With a new coaching staff and lacrosse philosophy, Bethlehem Catholic looks to revamp their program. Longtime Bethlehem Township Lacrosse coach and student of the game, Tom Fekula, heads up a new staff bringing on former Allentown Central Catholic Lacrosse Captain and Kutztown University Men's Lacrosse player Fred Koons, former Parkland Lacrosse standout and Assistant, Eddie De Jesus, and experienced coaches with a history of winning; Jed Varju and Tim Miers.
The defense, anchored by seniors Clayton Basile and Jack McIntyre will be strong, with Junior Thomas Fekula and Senior Ian Kish emerging as scorers and program standouts at midfield. The team has been working tirelessly in the offseason to improve, and a new winning mentality is being spread throughout the team.
Coach Fekula expects for the program to turn around, and quickly.