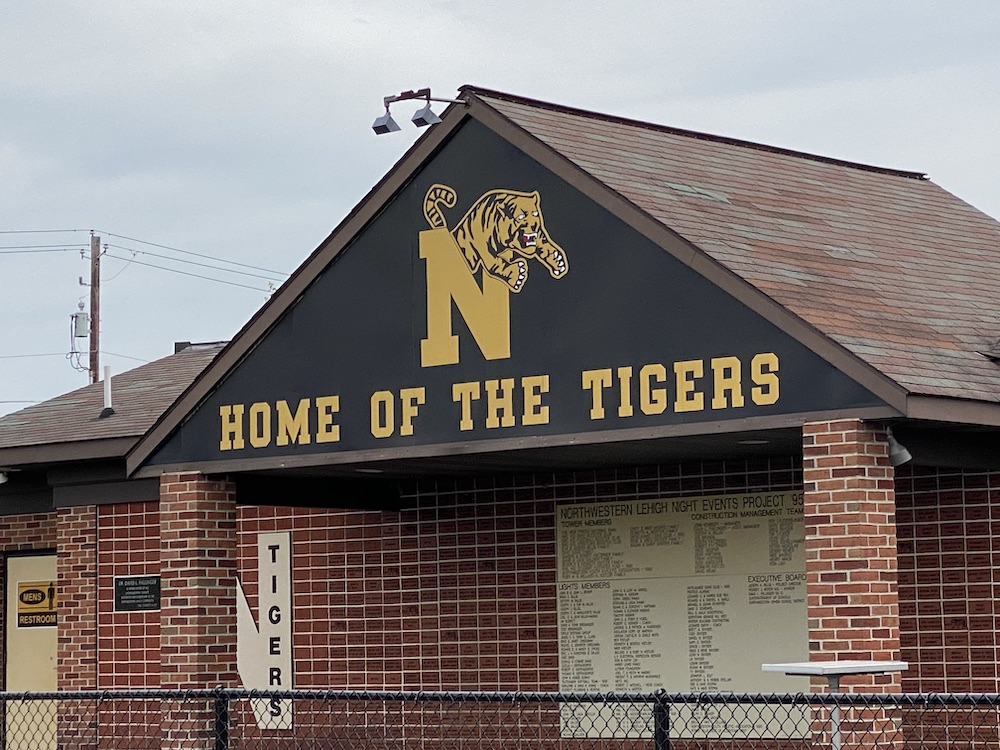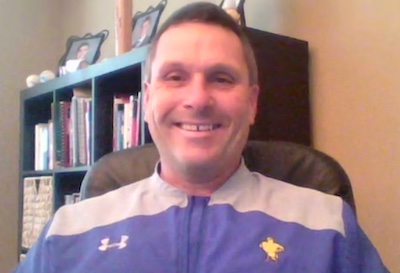 The Northwestern Lehigh Athletic Department would like to announce that Head Baseball Coach ,Duran Porrino has decided to step down after the Spring 2021 Season to spend more time with his 3 young children (4 year old twins & a newborn) and wife. Coach Porrino has led the Tigers since 2016, taking the 2017 season off to spend time with his newborn twins.
He returned in 2018 to lead the Tigers through the 2021 season. Over his brief career Mr. Porrino has coached the Tigers to a League Championship (2021) and a District XI 4A Championship (2018). The Tigers were League Runner-Ups in 2016 & 2019 and District XI 4A Runner-Ups in 2019 & 2021. Coach Porrino was also a long time assistant coach for Len Smith prior to taking on the Head Coach position. We appreciate everything Coach Porrino has done for our program and wish him and his family nothing but the best.
The Norhtwestern Lehigh Athletic Department equally is excited to announce that Mr. Scott Cooperman has be approved by our school board last week to take over as the Head Baseball Coach for Northwestern Lehigh. Coach Cooperman has coached at the college, high school, and youth level and bring significant experience to the position.
Coach Cooperman has been the head coach at Lehigh Carbon Community College (2009), William Allen High School (1996-1999, served as Assistant 1986-1995), the Lehigh Valley Baseball Academy (2012-2019), the South Parkland Youth Association (2000-2012), and the West End Allentown Youth Association (1987-1999). Coach Cooperman also served as the Director of Athletics for William Allen from 1999-2020.
We look forward to Coach Cooperman joining our staff and bringing his vast knowledge and coaching philosophy to our Northwestern Lehigh Baseball Program.