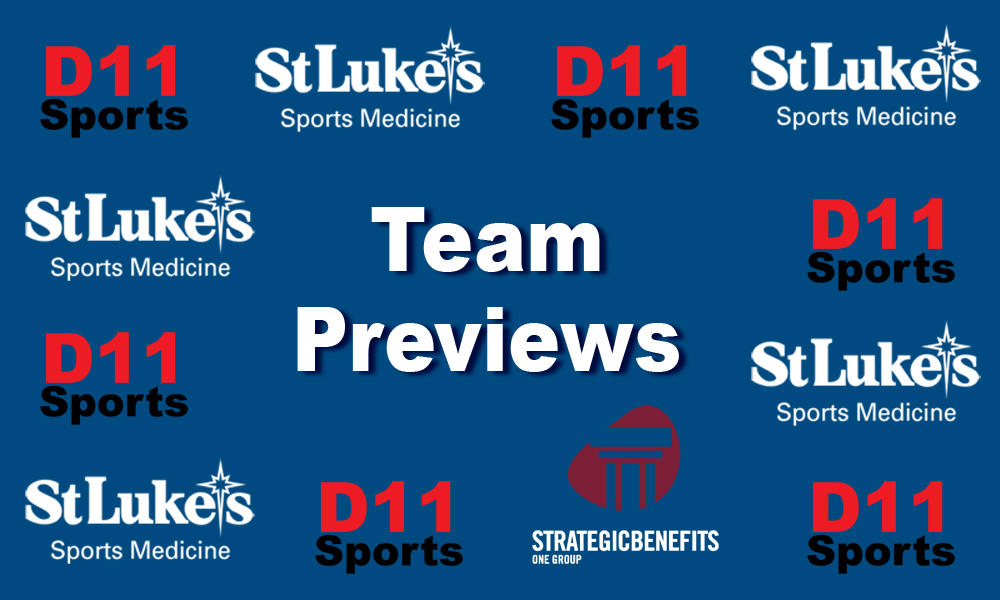 Head Coach: Bridget Cerciello (2nd year)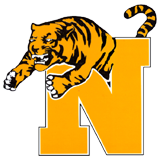 Assistant Coaches:
David Kerschner
Jessica Bahnick
Sport: Lacrosse (G)
Team Name: Northwestern Lehigh Tigers
League: Colonial

2022 Record: 3-14
Key Players Lost:
Nicole Landes, Defense
Emilee Schultz, Attack
Sarah Schultz, Attack
Olivia Silfies, Midfield
Key Returning Players:
Ava Collins, Senior, Attack, 2022 Stats: 48 goals, 19 assists, 24 GBs (Shippensburg University commit)
Even as our leading scorer for the past 2 seasons, we expect Ava to have her best season yet in her senior year. Her work ethic has made her stronger, faster, shiftier, and more aggressive heading into the season. Her leadership, lacrosse IQ, confidence, stick skills and scrappy play will be beneficial for us not only on the attacking end, but all over the field. She will be an integral part of our success in the 2023 season. She will also look to score her 100th career goal, a first in program history, after surpassing the 100 career point mark in the 2022 season, before she heads to play at Shippensburg University.
Claire Costa, Senior, Midfield, 2022 Stats: 15 goals, 3 assists, 23 GBs, 43 DCs
Claire is a key midfielder whose leadership, stick skills, intensity, attitude and hustle will be felt in every facet of the game in the 2023 season. She is able to stop attackers, cause turnovers, pick up ground balls, win draw controls, and convert on the attacking end. Her speed, athleticism, stick skills and lacrosse IQ will make her influence felt all over the field. We will look to Claire to win key possessions, following a 2022 season where she accounted for 27% of our draw controls, and set the pace of play for our team in the 2023 season.
Gabrielle Gober, Senior, Goalie, 2022 Stats:172 saves
Gabby is coming off of a historic season where she surpassed both the 200 and 300th career save mark, which we expect her to continue to add to in the 2023 season. She is a vocal leader whose defensive direction, athleticism, lacrosse knowledge, and height make it difficult for attackers to find holes. We will look to Gabby to continue being a leader on the defensive end in the 2023 season.
Daniella Lister, Senior, Midfield, 2022 Stats: 2 goals, 13 GBs, 5 DCs
Daniella stepped up in the defensive end in 2022, and we expect her to do the same in 2023 to guide our young defense. Daniella's speed, agility, and stick skills make her a versatile player who will have a base in defense, while still having the ability to transition the ball into our offensive end and make impacts there when the opportunity arises. She will be a key senior leader and we expect her to make an impact on and off the field this season.
Alexis Vennera, Senior, Midfield, 2022 Stats: 34 goals, 8 assists, 37 GBs, 64 DCs (Washington College commit)
Lexi is a fast, agile midfielder who will be effective on both ends in the 2023 season. Leading the team in draw controls and having the second highest number of ground balls in the 2022 season, we expect Lexi to be a key player who will secure valuable possessions for our team. Her stick skills, aggression, and lacrosse IQ make her a threat all over the field. Her incredibly quick and effective dodge will be a go to on our offensive end, and Lexi will look to score and surpass her 50th career goal in the 2023 season, before she heads to play at Washington College.
Olivia Costa, Sophomore, Midfield, 2022 Stats: 22 goals, 2 assists, 38 GBs, 32 DCs
In her freshman season, Olivia's impact was quickly felt on both the offensive and defensive ends, as she led the team in ground balls, was our third highest goal scorer, and secured the third-most draw controls. Olivia's stick skills, lacrosse IQ, and athleticism are strong and integral to our team's success. With one season under her belt, her confidence has continued to increase, and we expect her to step up even more on the offensive end with her quick dodges and fast shot.
Key Newcomers:
Jillian George, Junior, Midfield
Jayden Gillette, Junior, Midfield
Emma Yanders, Junior, Goalie
Ella Dangello, Sophomore, Midfield
Olivia Spatz, Sophomore, Midfield
Cara Thomas, Sophomore, Midfield
Sydney Wright, Sophomore, Attack
2023 Outlook: Northwestern Lehigh will continue to make historic strides in the 2023 season. With passionate, hard working, and skilled players who are capable of leading on offense, defense and in the midfield, we expect to be a strong contender in the district.
Losing two starting attackers and one starting defender, we will need younger players to step up to fill key roles so that we don't become too reliant on veteran players.
However, with the athleticism and skill of our newcomers, paired with the leadership, knowledge, and work ethic of our returners, we expect to fill gaps quickly throughout the season.