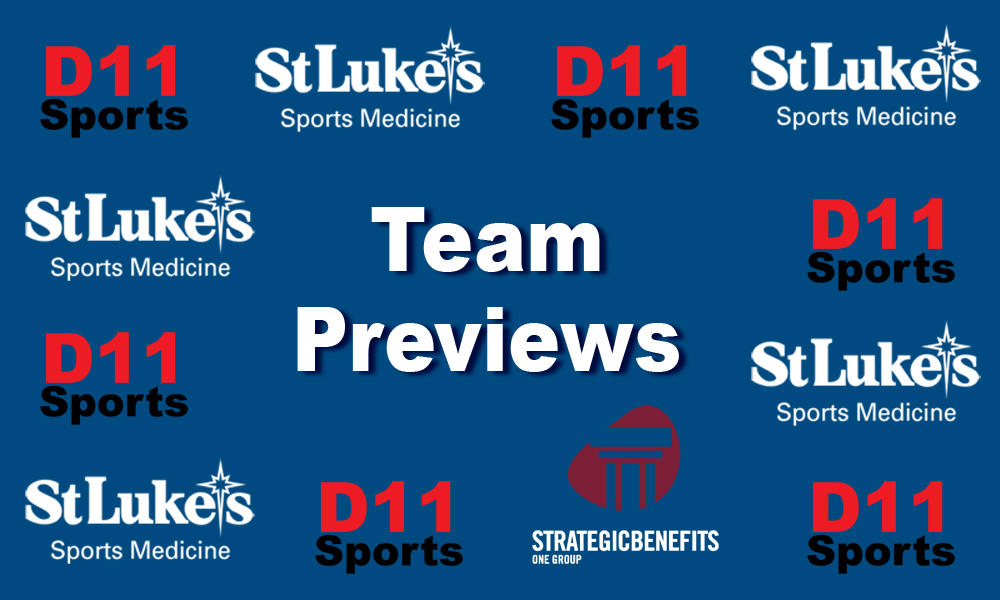 Head Coach: Samantha Weinert-First Season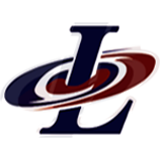 Assistant Coaches:
Erik Broesicke
Domenica Lerch
Sport: Lacrosse (G)
Team Name: Liberty Hurricanes
League: EPC
2022 Record: 3-15
Key Players Lost:
Devon Koch: Goalie
Fallon Ingram: Attack
Sofia Castro: Defense
Key Returning Players:
Sophia Cstari, Junior, Midfield; Sophia is a key part of the draws and transitions up the field. Her confidence and stickwork keep this team together in the midfield and offensive end. Sophia was also our leading scorer last year.
Sarah Fitzpatrick, Senior, Midfield; Sarah is a key player in transitions and on offense. Sarah's athleticism truly shows all over the field. Sarah will continue her Field Hockey career at Rider University, NJ next fall.
Yanna Bozakis, Senior, Attack; Yanna excels with cutting to get open and creates space for others on the team to be successful.
Marren Broesicke, Junior, Attack; Marren's stick skills, lacrosse IQ, and confidence on attack helped lead the offense to success.
Camryn Copf, Senior, Defense; Camryn's speed and agility allows her to be one of our best high-defensive players on the field.
Emma Crosson, Junior, Defense; Emma's speed and determination allows her to be one of our key defensive players to initiate transitions up the field.
Jillian Mayes, Senior, Defense; despite an early season knee injury, Jillian is a strong lower-defensive player who helps lead the defensive squad. Jillian will continue her Field Hockey career at Frostburg State College, MD next fall.
Malia Lockhart, Sophomore, Defense; Malia's confidence and speed as a freshman last year allowed her to be successful in all areas of the field. Malia excelled on defense but was also another key player to help initiate transitions up the field.
Key Newcomers:
Ellis Corr, Freshman, Midfield
Julianna Zumas, Freshman, Midfield
2023 Outlook: Our main strength will be our speed across the field. On defense, we have a great squad who have really connected during the off-season. In the midfield, we have 3 solid players who will transition the ball to our offensive end. Some question marks will be how far we can close the gap to our opponents compared to last season.