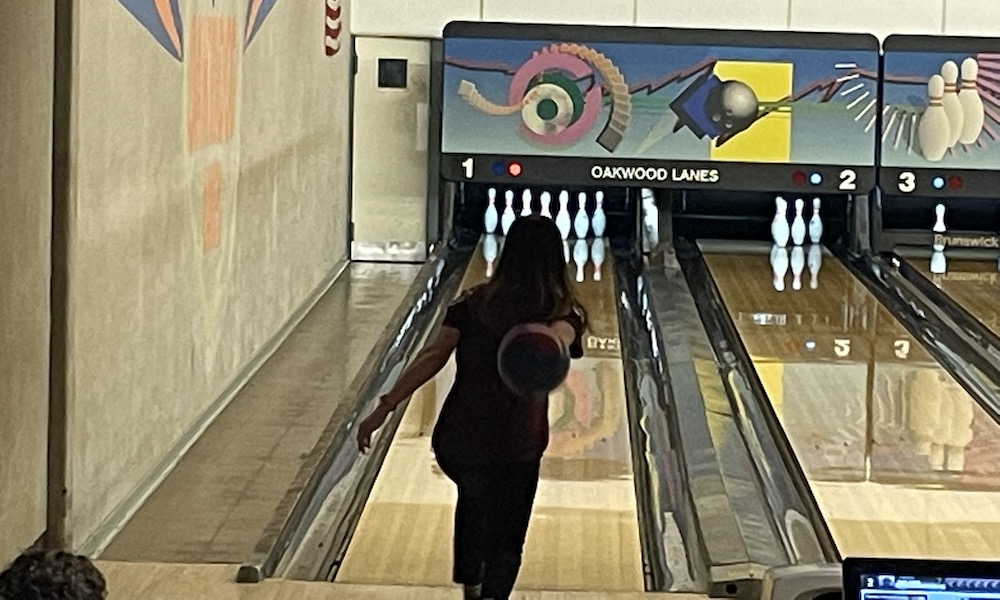 The Phillipsburg boys bowling team was looking to defeat Warren Tech this time around, in Monday's game.
The Phillipsburg boys lost the first match against Tech in December and were looking to get their revenge. P'Burg came out strong, defeating Tech in game one 985 to 916. Securing the victory in game two, Phillipsburg dominated Tech 940 to 901. In game three, Warren Tech defeated Phillipsburg 1023 to 966.
The P'Burg girls went into the game strong rolling an 819 to Tech's 505. They continued to dominate Tech in game two, winning 736 to 426. In the final game, Warren Tech was defeated by P'Burg 460 to 868.
The Phillipsburg girls are 12-0 for the season. Phillipsburg boys are 11-1. They look to dominate in their upcoming games against Warren Hills and Watchung.