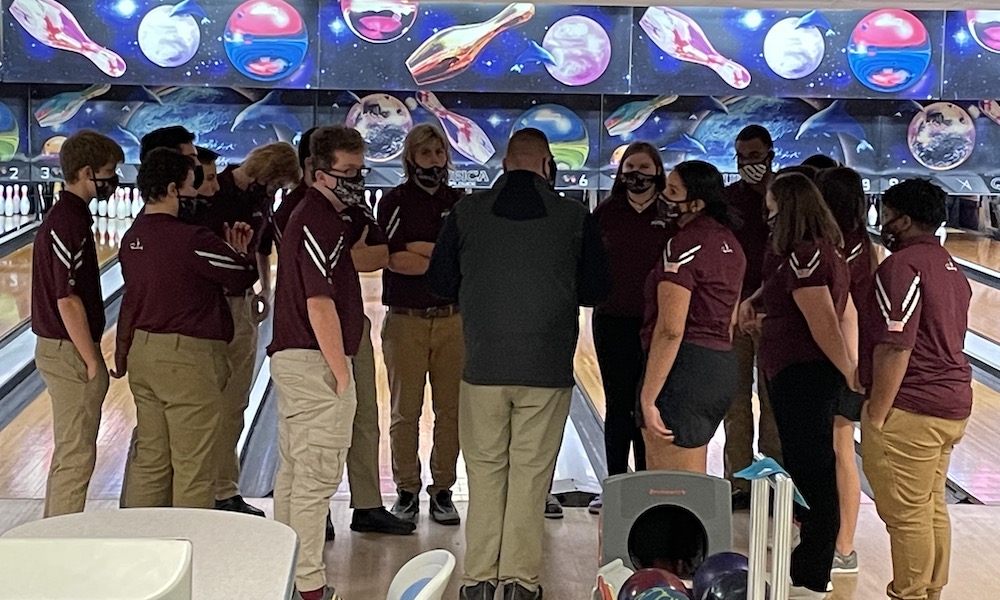 Phillipsburg bowling was looking for another victory on Thursday against South Hunterdon and succeeded.
The girls team was looking to add to their winning streak and remain undefeated. The girls struggled. They managed to pull off the victory, however. In game one, P'Burg defeated South Hunterdon 696 to 396. The Stateliners continued to dominate in the second game, winning 674 to 384. Making improvements on both sides, P'Burg won the final game 746 to 428.
The Phillipsburg boys went into the match with a 3-1 record. They came out of the gate rather strong winning 962 to 616. P'Burg boys scored high yet again winning 945 to 652, in the second game. To finish off, P'Burg won the final game 811 to 648.
Both bowling teams have started off the season strong. The girls are 5-0 for the season, while the boys are 4-1. Both teams are looking for another victory next Thursday against Watchung Hills.