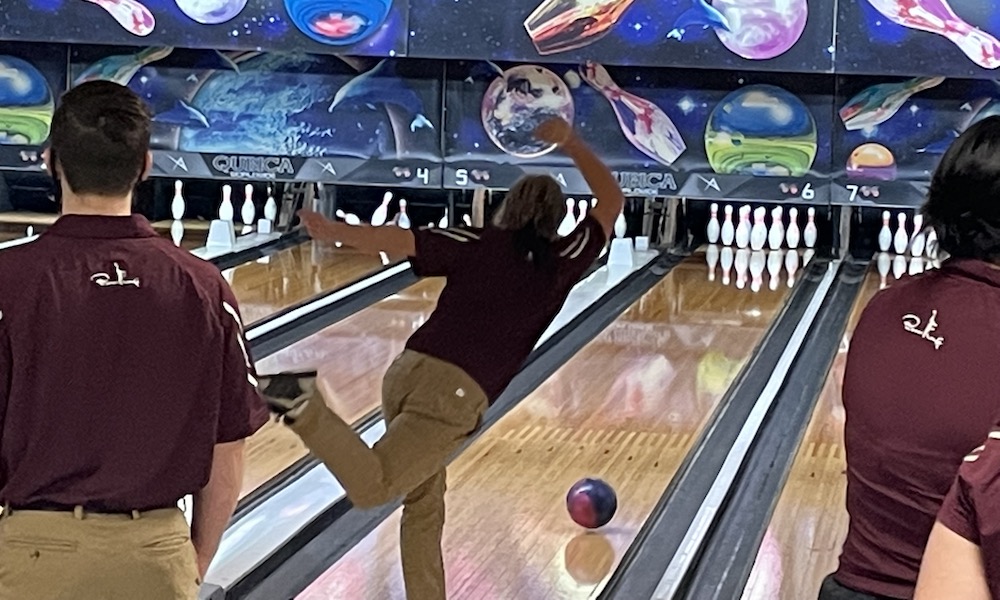 Phillipsburg bowling ended their busy week against Hunterdon Central, on Friday, securing a 5-0 record for the week.
Phillipsburg girls came out strong, securing their first win in match one, defeating Hunterdon Central 774 to 510. Both teams continued to improve in game two. P'Burg came out on top, dominating Hunterdon Central 814 to 540. In the final game, P'Burg defeated Hunterdon Central, shooting an 856 to Hunterdon Central's 577. Allie Rumfield led the Phillipsburg girls with a series of 602.
Right out of the gate, Hunterdon Central's boys came out strong, defeating the Phillipsburg boys in, a close match, 902 to 848. The Phillipsburg boys went into game two strong, defeating Hunterdon Central 914 to 870. With the victory on the line, P'Burg shot a 1038 to Hunterdon Central's 837, securing the win. Senior, Adam Hlinka led the Liners with a 620 series.
The Phillipsburg girls are 10-0 for the season. The P'Burg boys are 9-1. Phillipsburg looks to continue adding to their winning streak on Tuesday against Watchung Hills.