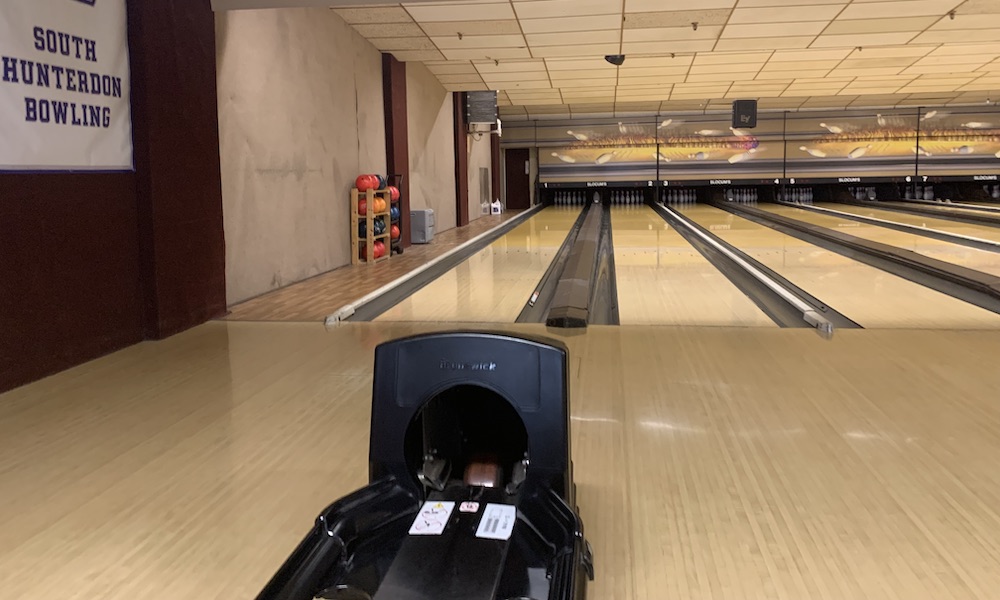 P'Burg bowling came back from their short break strong, beating South Hunterdon in Tuesday's match at Slocum Lanes.
P'Burg boys went into the game 4-1, while South Hunterdon went into the game 1-5. They came out strong, winning game one 882 to 778. They continued to dominate in the second game, winning 880 to 714. Phillipsburg finished off the match strong, defeating South Hunterdon 860 to 719.
Phillipsburg girls went into the game looking to stay undefeated. They dominated against a small South Hunterdon team in game one, winning 691 to 130. They continued to make improvements and won game two 817 to 167. To end the match, P'Burg dominated once again, beating South Hunterdon 787 to 160.
The girls' team remain undefeated, going 6-0 for the season. The boys are now 5-1 for the season. On Wednesday, both P'Burg teams look for a double victory against Franklin and Bridgewater.