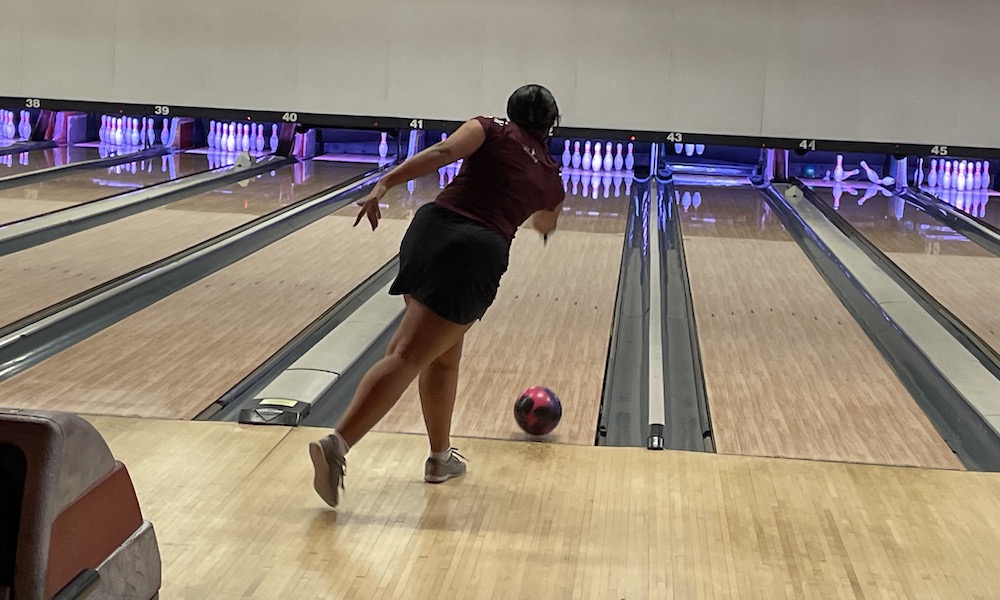 Phillipsburg visited Bowlero Lanes on Tuesday in a match against Watchung.
Going into the game, Phillipsburg girls looked to secure their eleventh win of the season. P'Burg started off strong, beating Watchung 779 to 596. Phillipsburg continued to dominate in game two, defeating Watchung 728 to 564. In the final game, Phillipsburg won 793 to 624. Senior Julianna Caul led the Phillipsburg girls with a 562 series.
Phillipsburg boys came into the game strong, defeating Watchung 870 to 783. P'Burg made improvements in game two, winning 918 to 788. In game three, Phillipsburg dominated over Watchung, 913 to 853. Phillipsburg's Deshawn Reed led the boys with a 596 series.
Phillipsburg girls are 11-0 for the season. The PBurg boys are 10-1.