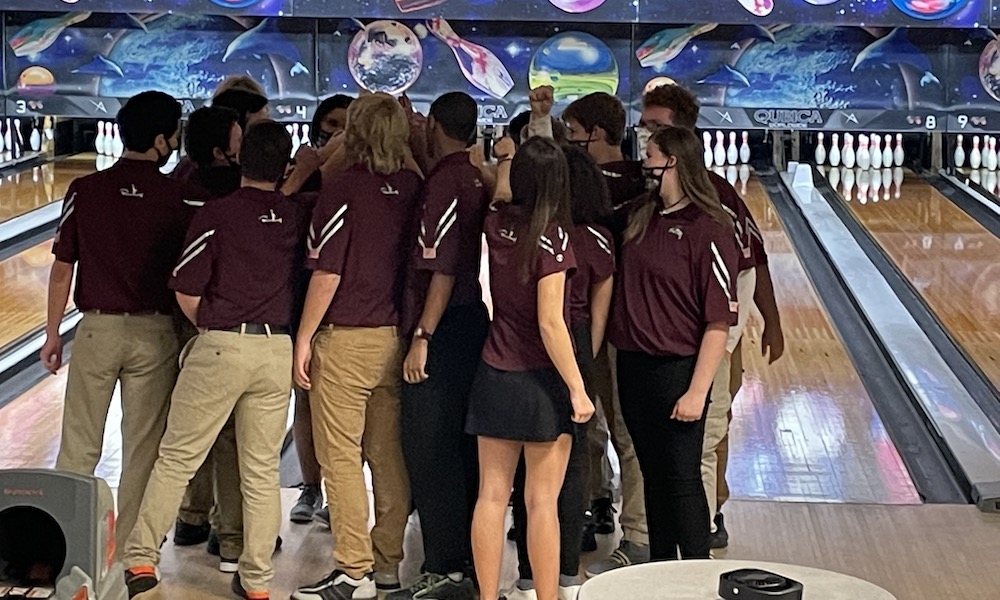 Going into Tuesday's game, both Phillipsburg's girls and boys were 1-0. This was Franklin's first match. P'Burg girls won the first game 772 to 556. P'Burg continued to make marks and won game two 792 to 557. Phillipsburg's girls dominated in the final game 800 to 584. Phillipsburg's girls were led by Shannon Bickert, with a 561 series, and Julianna Caul with a 529 series.
The P'Burg boys started off strong, winning the first game 771 to 563. In the second game, the Phillipsburg boys dominated Franklin 950 to 561. In the final game, P'Burg won 738 to 681. The Phillipsburg boys were led by Shawn Myers.
Both P'Burg teams are now 2-0. Franklin's teams are both 0-1. P'Burg's next opponent is Warren Tech on Thursday.