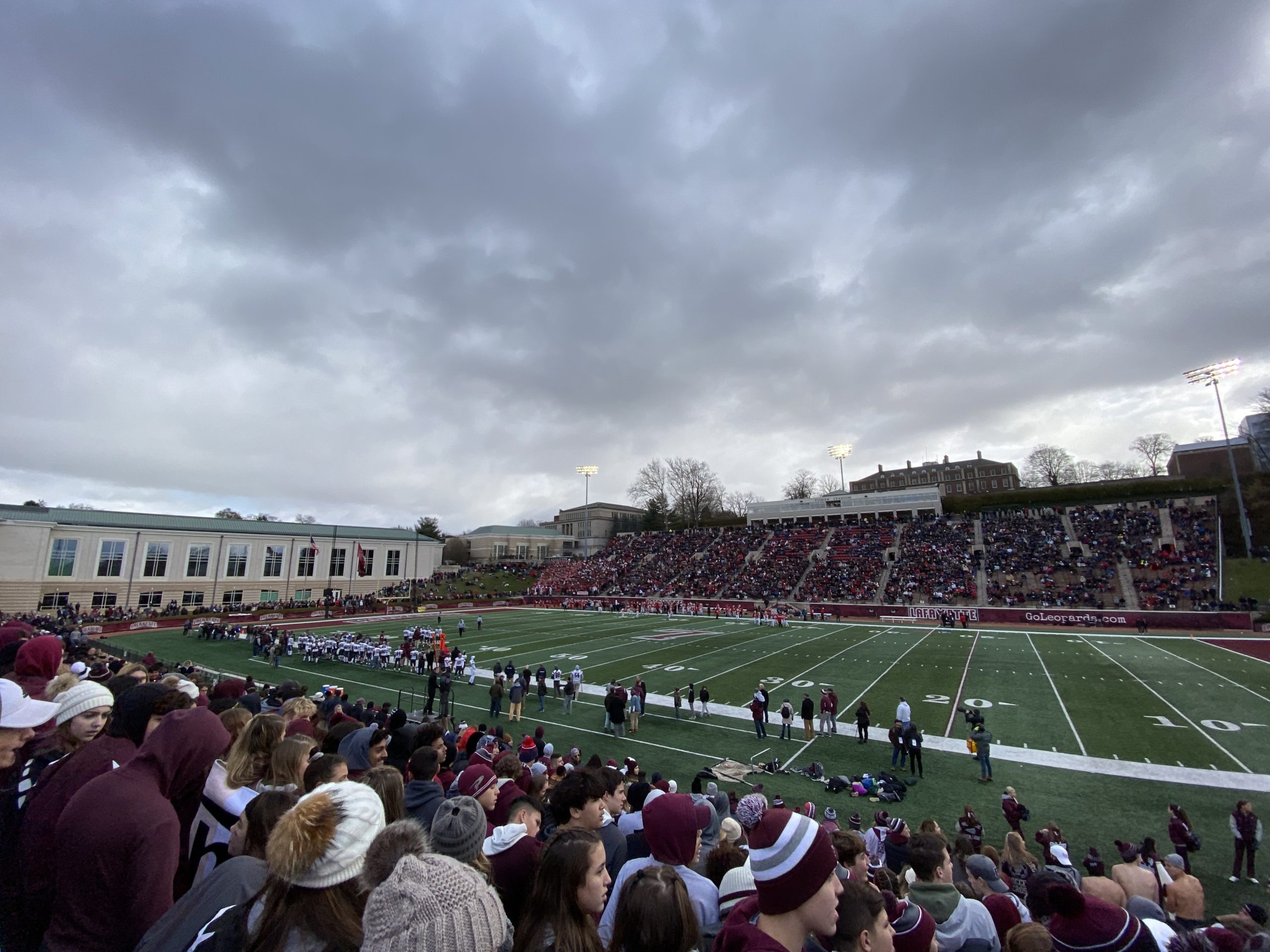 A tradition that began in 1905 lives on today, the 113th game occurred this Thanksgiving day. This rich tradition has seen economic turmoil, wars, and acts of terror. Through all of this, the tradition has lived on, attracting more and more viewers each year. It truly signifies our unity and inability to be stopped. With each Thanksgiving, it brings a more enthusiastic and excited crowd with it.
This Thanksgiving left the Phillipsburg Stateliners with a loss. A finally score resting at 16-13. Quetel, junior, rushed for 97 yards on 24 carries for the Stateliners. Ries, a senior, completed six passes for 102 yards and a touchdown for Phillipsburg. Martin, a senior, caught two passes for 40 yards and a touchdown. This year the Stateliners say goodbye to 27 seniors, all who not only affected their school but their town as well.
This year, neither team shook hands which ended the game on a sour note. The Easton Red Rovers and Phillipsburg Stateliners begin their preparations for next year once again, preparing for the 114th game, continuing the rich history and tradition of the towns.