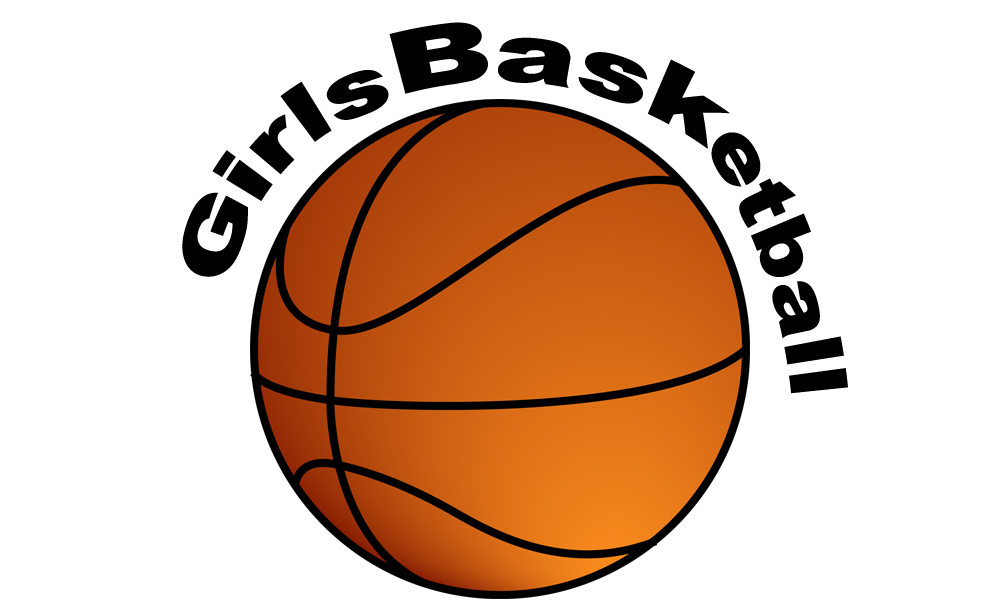 Player Name: Grace Clary
School: Whitehall High School
Year: Senior
Position(s): Guard
Jersey Number: 22
Height: 5'11"
GPA: N/A
Other Sports: Soccer
Starting Experience (Years): 4 years
2018 Stats: Team leader in rebounding & scoring. Scored 231 total points (10.5ppg) with 31 total 3pt made.
2018 Honors: EPC All Conference Team Honorable Mention
Player Twitter Handle: @grace_clary22 & @ZephyrsGball
Coaches comments: Grace Clary is a 4 year varsity starter who recently committed to Division 1 Merrimack College on a full ride scholarship. Grace has done a fantastic job of transforming herself into a well rounded basketball player on both ends of the floor.