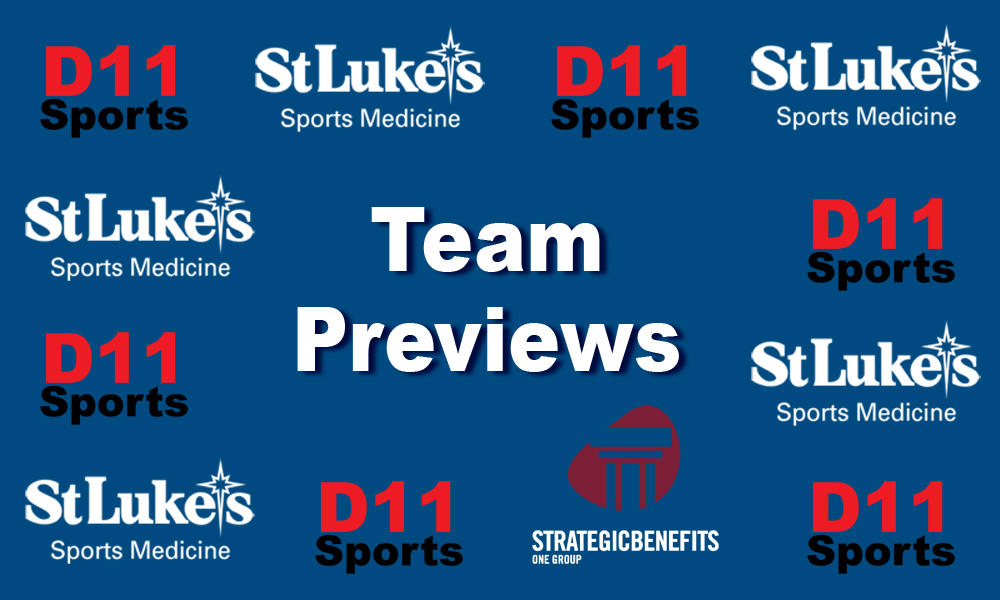 Head Coach: Kevin Kloiber (7 years 39-89)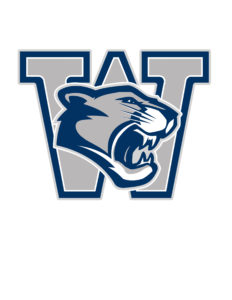 Assistant Coaches:
William Poole- Varsity assistant
Joyce Hineline- Jv Assistant
Michael Legg- JHS assistant
Nick Lemmo-JHS Assistant
Matt Greco- Volunteer Assistant
Gordon Avery- Volunteer Assistant
Marylou Maloy- Volunteer Assistant
Sport: Wrestling
Team Name: Pocono Mountain West High School
League: EPC
2021 Record: 6-15, 1-7 EPC
Key Players Lost:
Glenn Pittius, 285
Alex Reese, 126
Omari LaMothe, 138
LucasWeirich, 160
Ryan Aybar, 138
Nicholas Reyes, 113
Key Returning Players:
Ron Davis, sr, 189, 13-10, Ron is a solid wrestler, VEWL Champ, 2nd JHS, 5 JV
Keoni Dickinson, So 8-10, Great offseason training
Denis Nugra, Sr, 12-17, Senior poise, training and off season camps and clinics should pay off.
Sammi Reece, Jr, 7-9 2nd year on varsity, maturing
Brandon Stiehler, Jr, 28-12, VEWL Placer, 6th in District XI, 1st Team defense North Division EPC, Strong Junior and work ethic, team leader.
Malachi Walters ,Sr, 8-7, JHS Champion, MAWA Nationals, 6th, 5th Districts, Work ethic, and maturing into a team leader.
Imeen Whitaker, 4-10, good offseason tournaments
Key Newcomers:
Josiah Baptise, 10th, 152
Henry Bothwell, 10th, 106
Joshua Bowen, 11th, 145
Tariq Callender, 12th, 170
Shakim Felton,12th, 170
Gage Martinez, 9th, 113
Xavier Noel, 10th, 152
Noah Noguera, 9th, 138
Scott Rider, 9th, 120
Franklin Van Houten, 11th, 145
Marc White, 10th, 132
2022 Outlook: Positivity in the room, team unity, returning experience and our numbers this year are our strengths. Our question marks are whether our 1st year wrestlers can mature quickly learn this difficult sport. 113, 126, and 170 are our big question marks going into the season with a few ex-wrestlers coming out of retirement.