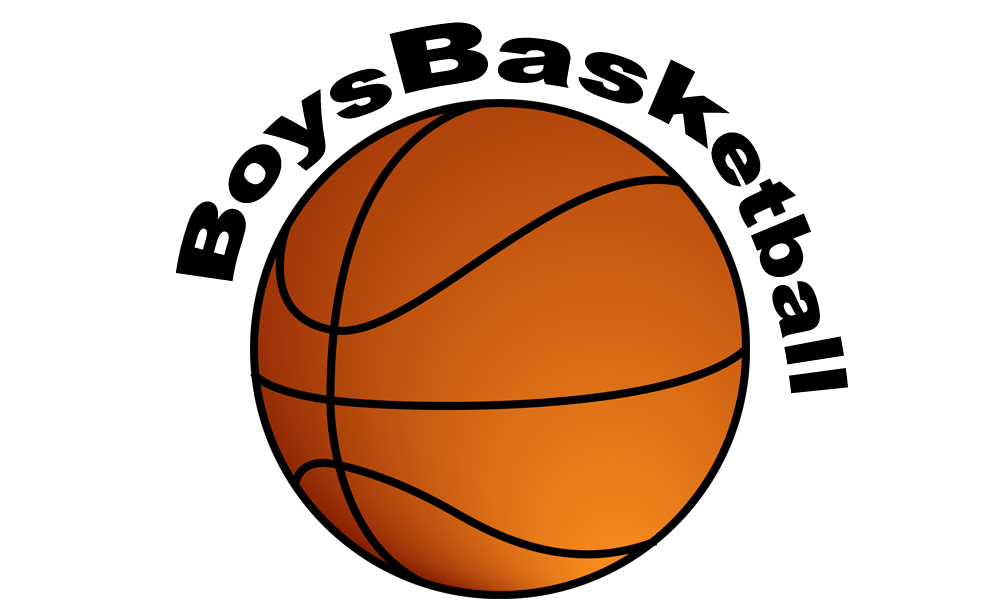 Player Name: Shea Morgan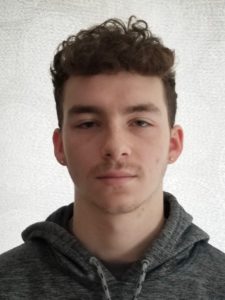 School: Pine Grove Area
Year: Junior
Postion(s): Point Guard
Jersey Number: 10
Height: 5'8
GPA: 95.8
Other Sports: Football
Starting Experience: None; 6th man 2 years ago.
2018 Stats: None. Injured due to ACL injury in football
Player Twitter Handle: @shea_morgan16
Coaches Comments: Smart, heady player that will be asked to pick up where he left off as a freshman (6th man). Will be tasked with being the point guard and guarding each team's best offensive guard. Leader of the team.