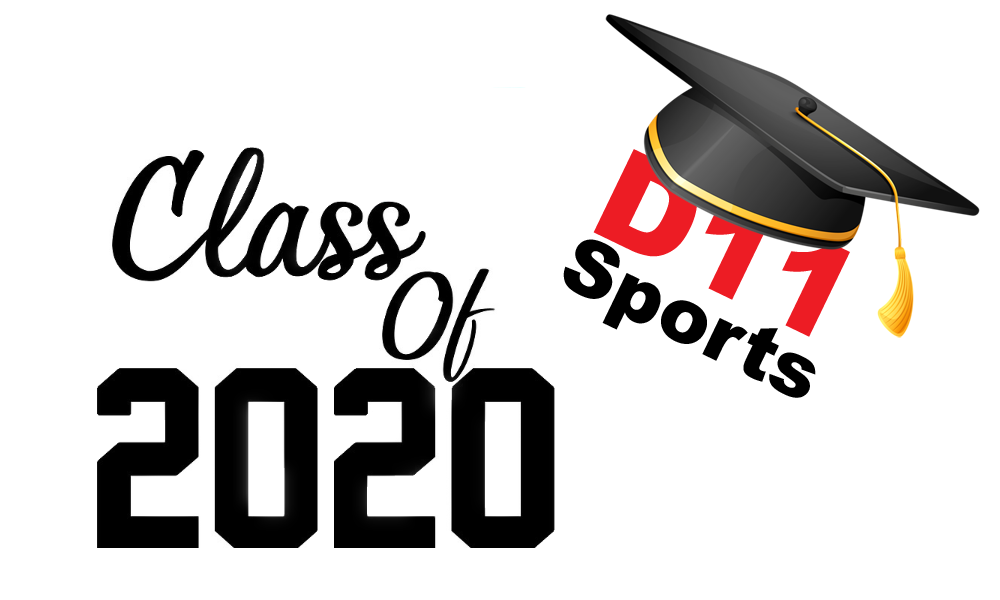 Name: Travis Lahr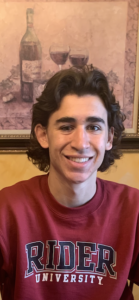 School: Nazareth Area High School
College choice: Rider University
Major: Sports Media
What is your favorite food: Chicken Parm
What is your favorite movie: McFarland USA
What is your favorite book: How bad do you want it? By Matt Fitzgerald
What is a favorite High School moment(s):
Qualifying for States in Cross Country
Winning Districts as a team in Cross Country
Hanging out with friends in school and outside of school.
Hobbies, School Activities and Accomplishments:
Cross Country and Track
Eagle Vision News at Nazareth high school
Following sports statistics
Vlogging
Runnning
What is a favorite moment(s) about your internship: Sitting court side at the PPL Center for the League Championships for basketball. Covering the District Xl Football game from the sidelines with Brendan Alvino and Joey Draper.
Thoughts of St. Luke's partnership with D 11Sports.com: This partnership has created a unique opportunity for high school students to follow a passion while also giving more exposure to their high school sports athletes.
Plans after college: To have a job in sports communications or start as an assistant coach for a running program.