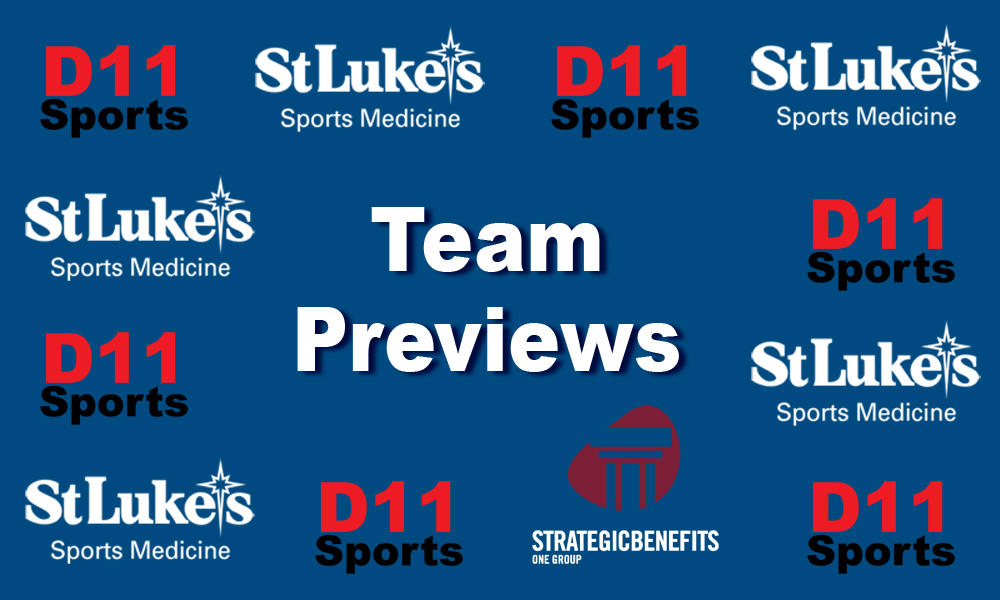 Head Coach: George Cowitch (16 seasons – 219-94)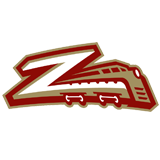 Assistant Coaches:
Doug Barriner
Cristal Fernandez
Andrew Fehnel
Alex Haydar
Sport: Volleyball (B)
Team Name: Whitehall Zephyrs
League: EPC
2022 Record: 18-4
Key Players Lost:
Torrey Tyson OH (League MVP, All State)
Aiden Sommer L ( 1st Team EPC)
Tommy Buskirk MH
Devin Donatelli Opp (2nd Team EPC)
Gavin Fasolka DS
Key Returning Players:
Gavin Kneller 12 6'2" MH
Looking for leadership and offense from Gavin, solid middle hitter
Ethan Ringenburger 11 S/OH 6'1"
Ethan was a second team selection last year as a setter. Looking for him to lead and get us some kills as a hitter as well.
Jack Kocher 11 6'0" OH
Jack is a bomber on the outside, going to rely heavily on him the next two seasons
Key Newcomers: Ethan Guzenski 11 6'6" MH
George Nema 12 6'0" S
Owen Luchansky 12 5'11" L
Cole Richards 09 6'0" OPP
Drew Sodl 5'4" DS
Omarion Tembo 11 6'1" MH
2023 Outlook: We are a really good serving team, and have big hitters on the pins. As from years past, we pride ourselves in the defense we play, and hope to keep that going losing two key members in the back row.
We are a very young team, with majority of our starters being underclassman and two freshman. With that being said, that is not an excuse we use in our program and we expect a standard to be reached regardless of class. Our mentality right now is to be playing our best volleyball when May and June roll around.