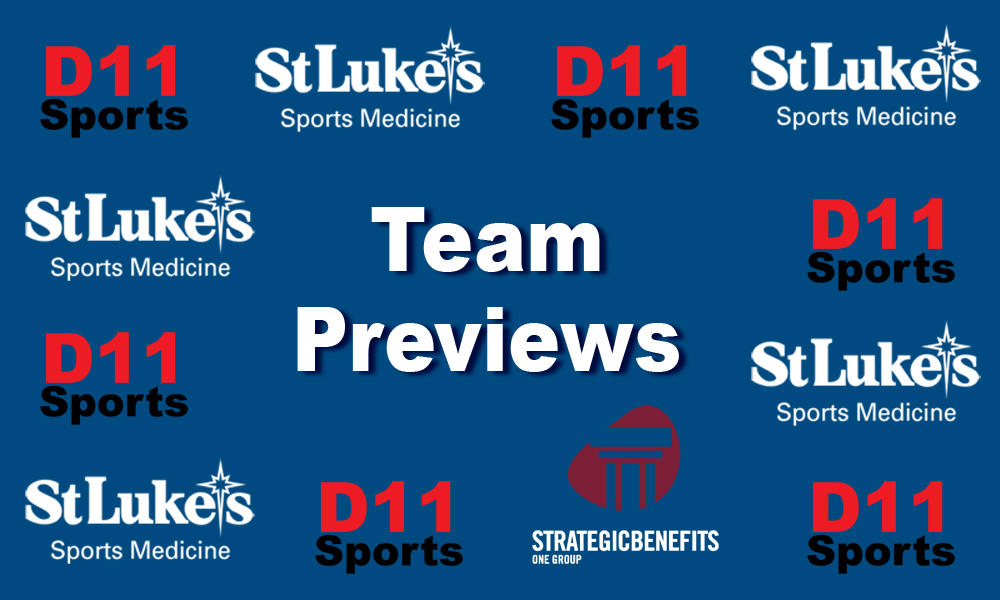 Head Coach: Keith Brader (5th year)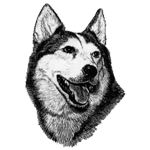 Assistant Coaches:
Rich Ocelus
Bob Hess
Mitch Lutte
Seth Stoudt
Daniel Putnam
Sport: Baseball
Team Name: Dieruff Huskies
League: Eastern Pennsylvania Conference
2022 Record: 6-14
Key Players Lost: Jonathan Brito SS,P
Key Returning Players:
Luis Gonzalez 12 (OF, 3B, P) 3 year starter
Charlie Villanueva 12 (1B, 3B, P) 3 year starter
Grimaldi Gonzalez 12 (CF, P) 3 year starter
Jorge Herrand 12 (C), Johsan Deleon 12 (3B, DH)
Angelo Varela 12 (Utility, P), Jean Varela 10 (SS, P)
Frawvely Peralta 10 (2B,P)
2023 Outlook: The strength of the group is the senior leadership. We have a solid group of seniors who come to practice and work extremely hard daily. Constantly giving their best effort and competing in all drills and competitions during practice. Fun group of players to coach.
Our pitchers need to be consistently throwing strikes. Keeping the walks to a minimum. We need to play solid defense in the field and make the routine plays. We would like to be competitive in all our competitions.
Giving us the opportunity to win some games.