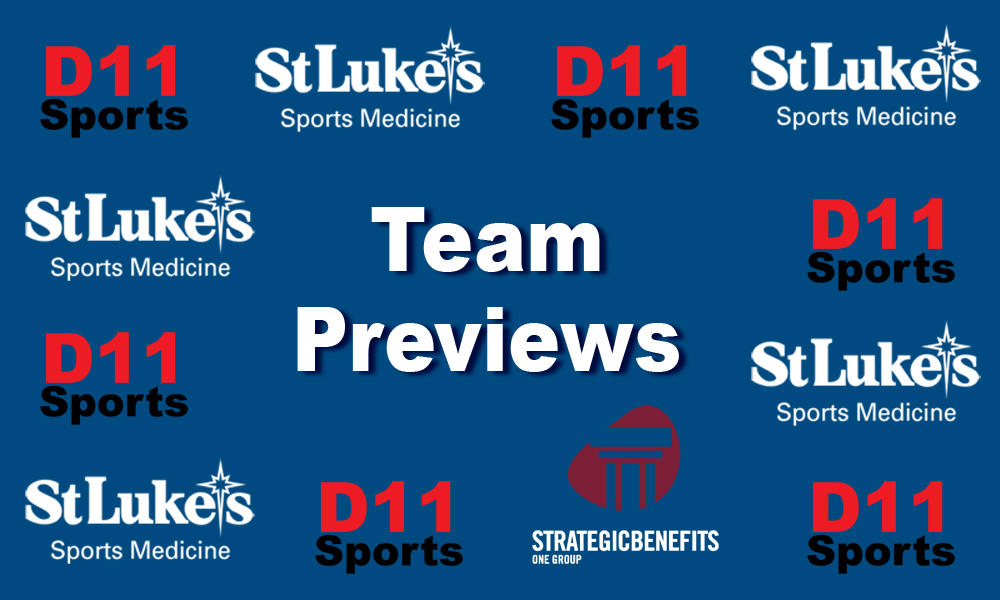 Head Coach: Stan Dakosty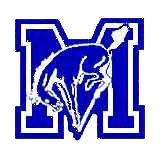 Assistant Coaches:
Charlie Connely
JD Hackenberg
Jim McHugh
Billy O'Gurek
Scott Marek
Josh Skotek
Rory Dixon
Team Name: Marian Catholic Colts
2022 Record: 4-6
District: 11
Class: A
League: Colonial-Schuylkill League, Blue Division
Key Starters Lost:
RB-LB Matt Martin
FB-LB Joey Walko
OL-DL Rawlin Melendez
Offensive Starters Returning:
Senior QB Bruce Hopeck 6'2", 200 lbs
Senior WR Brandon Klitsch 5'10", 165 lbs
Senior WR Michael Silliman 5'10", 165 lbs
Junior OL Aidan Milkovits 6'0", 260 lbs
Junior OL James Rodino 6'3", 230 lbs
Junior OL Julian Hermany 6'1", 215 lbs
Senior OL/FB Jesse Rodino 6'3", 220 lbs
Junior TE Michael Gelatko 6'4", 235 lbs
Defensive Starters Returning:
Senior DE Jesse Rodino 6'3", 220 lbs
Junior DT Aidan Milkovits 6'0", 260 lbs
Senior DT James Rodino 6'3", 230 lbs
Senior DB Nova McGuire 5'10" 175 lbs
Senior DB Brandon Klitsch 5'10", 170 lbs
Senior DB Michael Silliman 5'10", 165 lbs
Senior DB Jayden Fermin 5'7", 165 lbs
Junior DB Michael Gelatko 6'4", 235 lbs
Special Team Starters Returning:
Senior K Caden Kash
Junior P Michael Gelatko
Senior KR/PR Brandon Klitsch
Senior KR/PR Michael Silliman
Key Newcomers:
Junior QB-DB Dylan Rodino 6'2", 195 lbs
Junior OL-LB Zach Holt 5'11, 210 lbs
Junior LB Charlie Hower 6'0", 180 lbs
Junior WR-DB Michael Johnson 5'10", 125 lbs
Junior TE-DE Chase Hower 6'1", 190 lbs
Junior RB-DB Brayden Segilia 5'9", 170 lbs
2023 Returning Player Stats:
QB Bruce Hopeck 780 yards passing, 8 TD's
RB-DB Jayden Fermin 30 carries, 154 yards rushing, 5.4 yds per carry, 1 TD; 36 tackles
TE-DB Michael Gelatko 14 catches, 276 yards, 19.7 yds per catch, 4 TDs; 42 tackles, 2 INTs
WR-DB Brandon Klitsch 5 catches, 159 yards 31.8 yds per catch; 24 tackles, 1 INT
DE Jesse Rodino 80 tackles, 7 sacks, 15 TFL, 2 INTs, 2 FR, 5 Blocked Punts
DT James Rodino 88 tackles, 3 sacks, 17 TFL, 1 INT
DB Nova McGuire 50 tackles, 4 INT, 1 sack
2023 Offensive Outlook: Multi-year starters return at offensive line and wide receiver positions. Quarterbacks Hopeck & Rodino both played varsity minutes last season. Need to replace production from the starting backfield of Martin & Walko. Tight End Gelatko is one of the best in the area and will be a major weapon for us.
2023 Defensive Outlook: Returning starters along the defensive line and secondary. Need to replace multi-year starters at linebacker. Eliminate the big play and our defense will take the next step. Counting on twin brothers Jesse (All-State DE) & James Rodino and defensive back Nova McGuire to build on strong junior seasons a year ago.
2023 Special Teams Outlook: Kicker Caden Kash and Punter Michael Gelatko both return. Returners Klitsch & Silliman have been primary returners for the past 2 seasons and will be joined by Jayden Fermin & Nova McGuire.