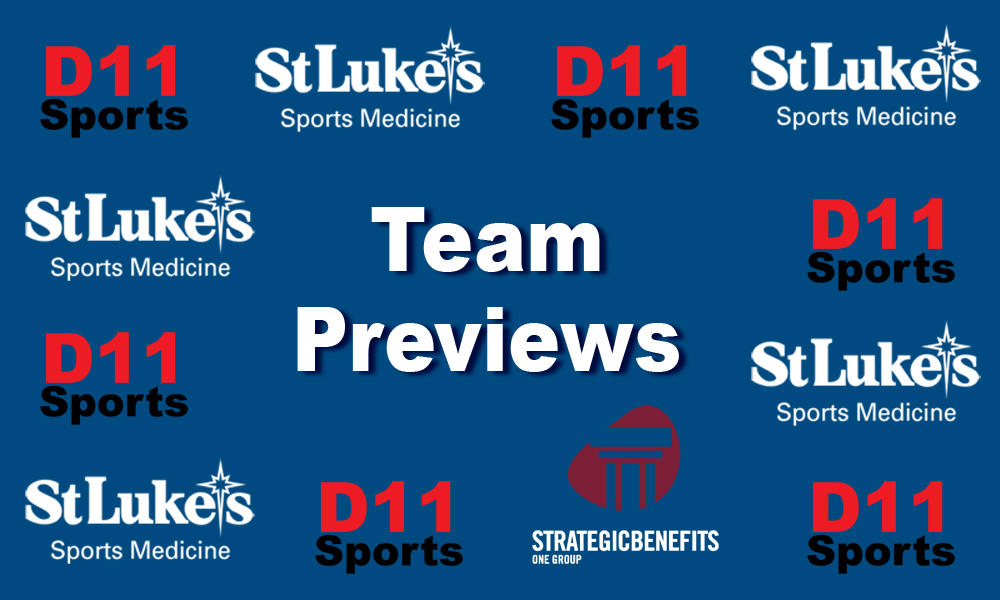 Head Coach: Matt Corsi (3rd season)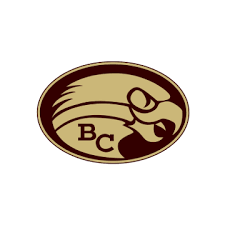 Assistant Coaches:
Robert Corsi- Assistant Varsity
Anthony Sorrentino- Assistant Varsity
Scott Kalamar-Assistant Varsity
Joe Connell- Assistant Varsity
Eddie Albertson- Assistant Varsity
Logan Steidinger- Assistant Varsity/ Head JV
Tyler Brown- Assistant Varsity/ Assistant JV
Ben Kraihanzel- Assistant JV/ Head Freshman
Sport: Baseball
Team Name: Bethlehem Catholic
League: EPC
2022 Record: 12-10
Key Players Lost:
Chaise Albus P/OF
Evan Druckenmiller OF
Matt Yusella- UTLY
Key Returning Players:
Eric Wert- Senior, SS/OF, .411 Avg, 17 RBI, 27 Runs, 19 SB
Eric is a second-year team captain and entering his 4 season on varsity. Eric is our leadoff hitter and tone setter. The team goes as Eric goes. Eric plans on going to Seton Hall next year to continue his academic and baseball carers.
Beckham McNally- Senior, P/OF/1B, 41.1 IP, 45 SO, 3.72 ERA
Beckham is one of our captains and starts the season as our number one pitcher. Beck is one of if not the hardest workers on the team, and that rubs off on his teammates. Beckham will continue his academic and baseball career at Catholic University.
Pete Hrousis- Senior, P/1B/DH .250 Avg, 13H, 2 HR, 13 RBI
Pete is one of our captains this season. Pete has turned into a great team leader, and we are looking forward to him leading our team this season.
Jamel Clements- Senior, OF, 11 Runs, 10 SB
Jamel is a captain for us this season. Jamel is a handworker and figures to slot into our outfield this season.
Adam Boyer- Senior P/2B, 4.1 inn, 1.61 Era
Adams season was started late due to injury. We are looking for Adam to have a solid season on the mound for us this season now that he is fully healthy.
Ben Kaczor- Senior P
Ben is coming off an injury plagued season. We are looking forward to Ben contributing on the mound this season.
Brayden Rader- Junior, Infield, .302 avg, 16 H, 9 RBI, 1O R
Brayden is our junior captain. We are looking at Brayden to be one of our offensive catalysis this season.
Jeremy Fyrer- Junior, UTLY
Jeremy is our swiss army knife. Jeremy is a player we can plug in anywhere on defense and he will give us solid innings.
We also return a bunch of sophomores with varsity experience.
Caden Deegan .286 Avg, 12 H, 4 RBI
Collin Peacock .411 Avg, 15 H, 19 Runs, 8 SB
Bryce Blawn .316 Avg, 12 H, 7 RBI
Zach McCoy .316 Avg, 5 RBI, 5 RBI
Key Newcomers:
Joey Richards- Sophomore, Catcher
Phil Taylor- Sophomore, Pitcher/First Base
Dylan Pyle- Junior, Outfield
2023 Outlook: We have great upper classman leadership. We also return a lot of players with varsity experience. I feel that we have a ton of depth this season. Our biggest question mark is we are still a young team and how will the young kids perform.