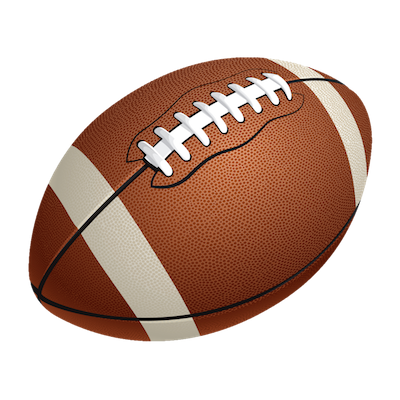 EASTON – Easton beat rival Phillipsburg 31-26 in the annual Turkey Day game at Lafayette College's Fisher Field Stadium in their 112th meeting. Easton appeared to be cruising 31-6 going into the fourth quarter. Phillipsburg nearly pulled off a stirring second-half comeback but ultimately came up short.
After falling behind, the Stateliners stormed back in the fourth quarter scoring 20 points in the final quarter. With the score 31-20 Easton, the Red Rovers quarterback threw three incomplete passes. On Phillipsburg's next possession, they went 75 yards on four plays in 38 seconds. Jack Stagaard's 15-yard touchdown pass to Sterling Walker-Sutton pulled the Stateliners within five points.
An onside kick was coming.
Phillipsburg's Tommy Coury recovered the onside kick with 12 seconds left at the 49. Would we see a miracle comeback? Easton's RJ Gisler said no. He sacked Jack Stagaard on the final play of the game to preserve the win.
On the first play of the game, Nahjee Adams caught the screen pass reversed his course and went 68 yards for the score.
The Red Rovers scored 10 points in the second quarter. Enzo Martellucci kicked a 25-yard field goal. Damion Smith intercepted a Stagaard pass and took it 54 yards for the score. Stagaard added a four-yard run for Phillipsburg with :56 seconds left in the first half. At Halftime the Red Rovers led 17-6.
The third quarter was dominated by Easton. Nimeh scored on a one-yard run and he passed another to Michael Dunlap for an 18-yard touchdown pass.
Easton finished the season 9-4 and Phillipsburg falls to 10-2. The Stateliners play Wayne Hills next week.
| | | | | | |
| --- | --- | --- | --- | --- | --- |
| Thursday, November 22, 2018 | 1 | 2 | 3 | 4 | Final |
| Easton Area | 7 | 10 | 14 | 0 | 31 |
| Phillipsburg | 0 | 6 | 0 | 20 | 26 |
1st Quarter
E – Nahjee Adams 68 yard reception from Nate Nimeh (Enzo Martellucci kick) 11:30
2nd Quarter
E – Field Goal 25 yards Enzo Martellucci 11:19
E – Damion Smith 54 yard punt return (Enzo Martellucci kick) 6:01
P – Jack Stagaard 4 yard run (kick failed) :58
3rd Quarter
E – Nate Nimeh 1 yard run (Enzo Martellucci kick) 5:30
E – Michael Dunlap 18 yard pass from Nate Nimeh (Enzo Martellucci kick) 2:52
4th Quarter
P – Jack Stagaard 22 yard run (pass failed) 7:41
P – Jack Stagaard 6 yard run (Tommy Coury pass from Stagaard) 1:16
P – Sterling Walker-Sutton 15 yard pass from Jack Stagaard (pass failed) :12