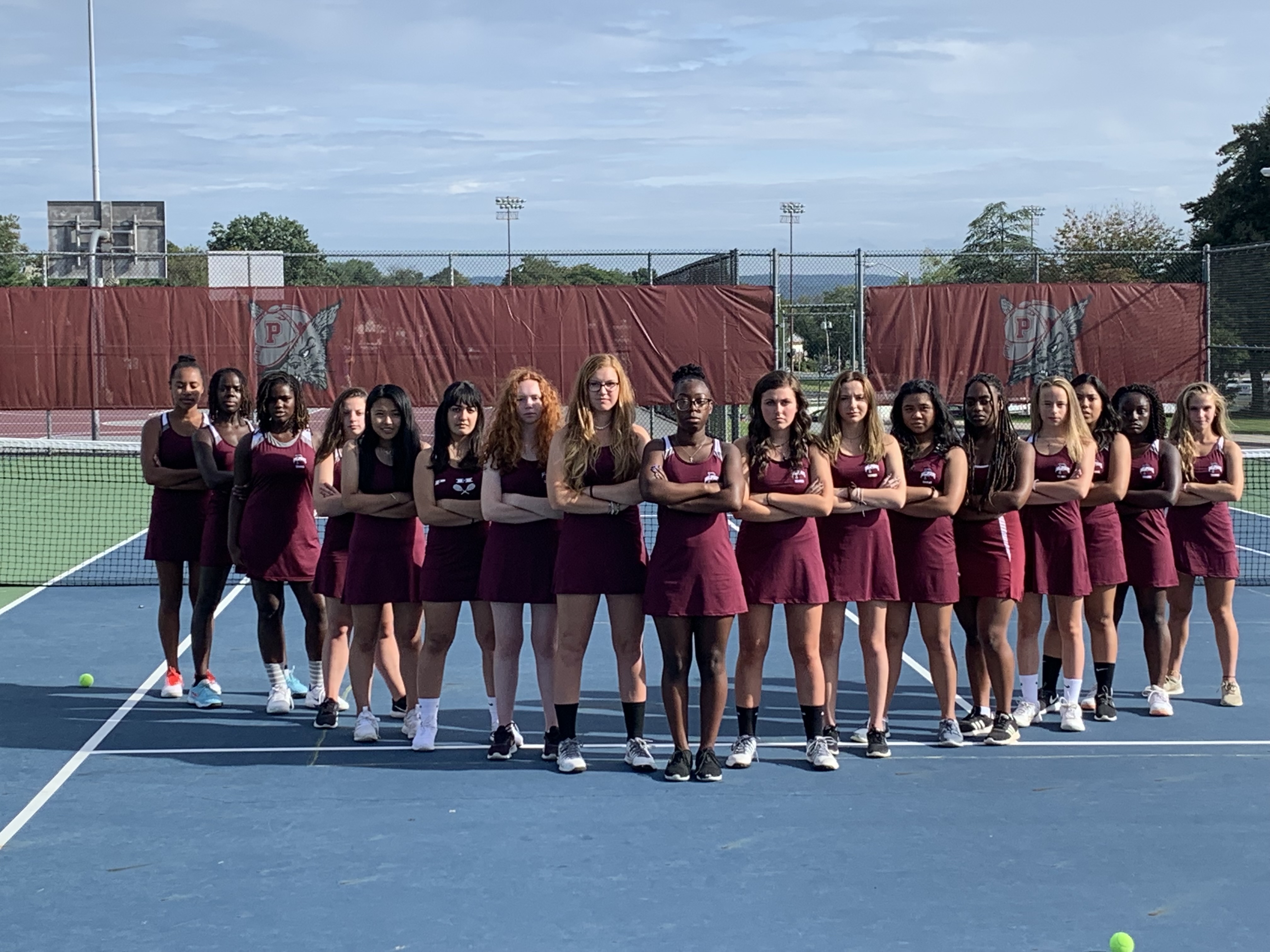 The Phillipsburg vs Easton rivalry has been going on for decades. The Phillipsburg girls tennis played Easton Area High School at their home courts this Saturday. They fell to Easton with a score of 1-4, the girls yet again have another year to prepare for a win.
Samara Thomlinson, a freshmen playing second singles, came back from losing the first set 4-6 to the second and third set with her scores being 6-4 and 6-1.
The Phillipsburg girls tennis look to take on Voorhees on Tuesday, October 15th away at their courts. As well as it being their senior night, the senior girls were recognized and gifted flowers. They look to take home the win.