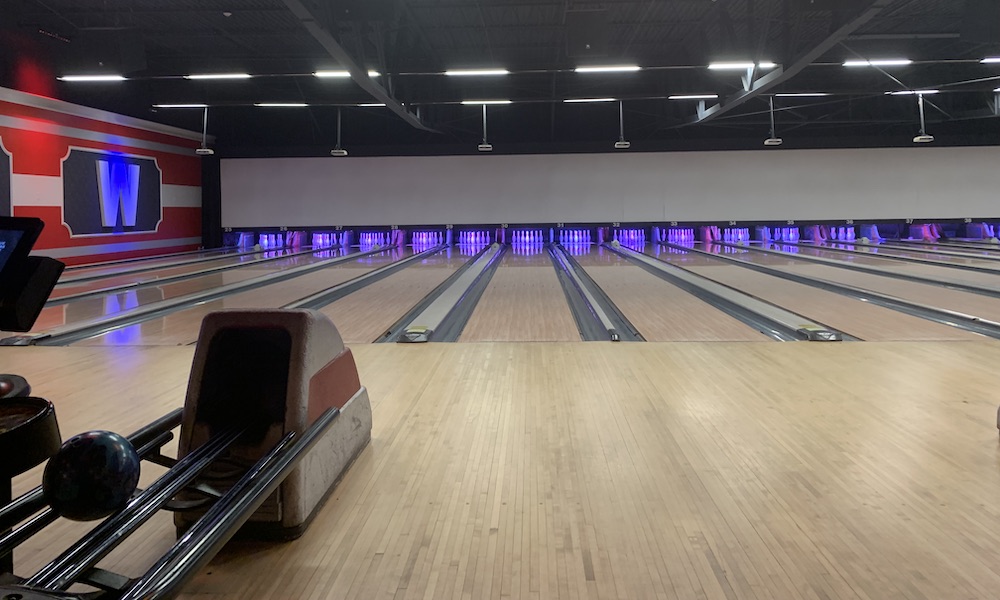 P'Burg traveled to Bowlero to face Bridgewater and Franklin in a bowling tri-meet. P'Burg came into the meet looking to continue their winning streak.
P'Burg girls went into the match undefeated. They came out strong defeating both Franklin and Bridgewater in the first game. They totaled 805 pins, while Franklin secured 548 pins, and Bridgwater earned 457 pins. P'Burg continued to bowl strong defeating Franklin in game two 751 to 555 and defeating Bridgwater with 523 pins. Phillipsburg girls remained strong in the final game, winning 805 to Franklin's 547 and Bridgwater's 528. Phillipsburg girls remain undefeated for the season.
Phillipsburg boys came out of the gate strong, defeating Franklin (662) and Bridgwater (798), securing a total of 895 pins. P'Burg continued to dominate in game two earning themselves 1003 pins, while Franklin earned 524 pins and Bridgewater earned 855. In the final game, P'Burg secured another victory, earning 837 pins. Franklin bowled a 603 and Bridgwater bowled an 832, nearly beating P'Burg.
Phillipsburg girls are 8-0 for the season and the boys are 7-1. Both teams have bowled strong and plan to continue their winning streak over the course of the rest of the week.