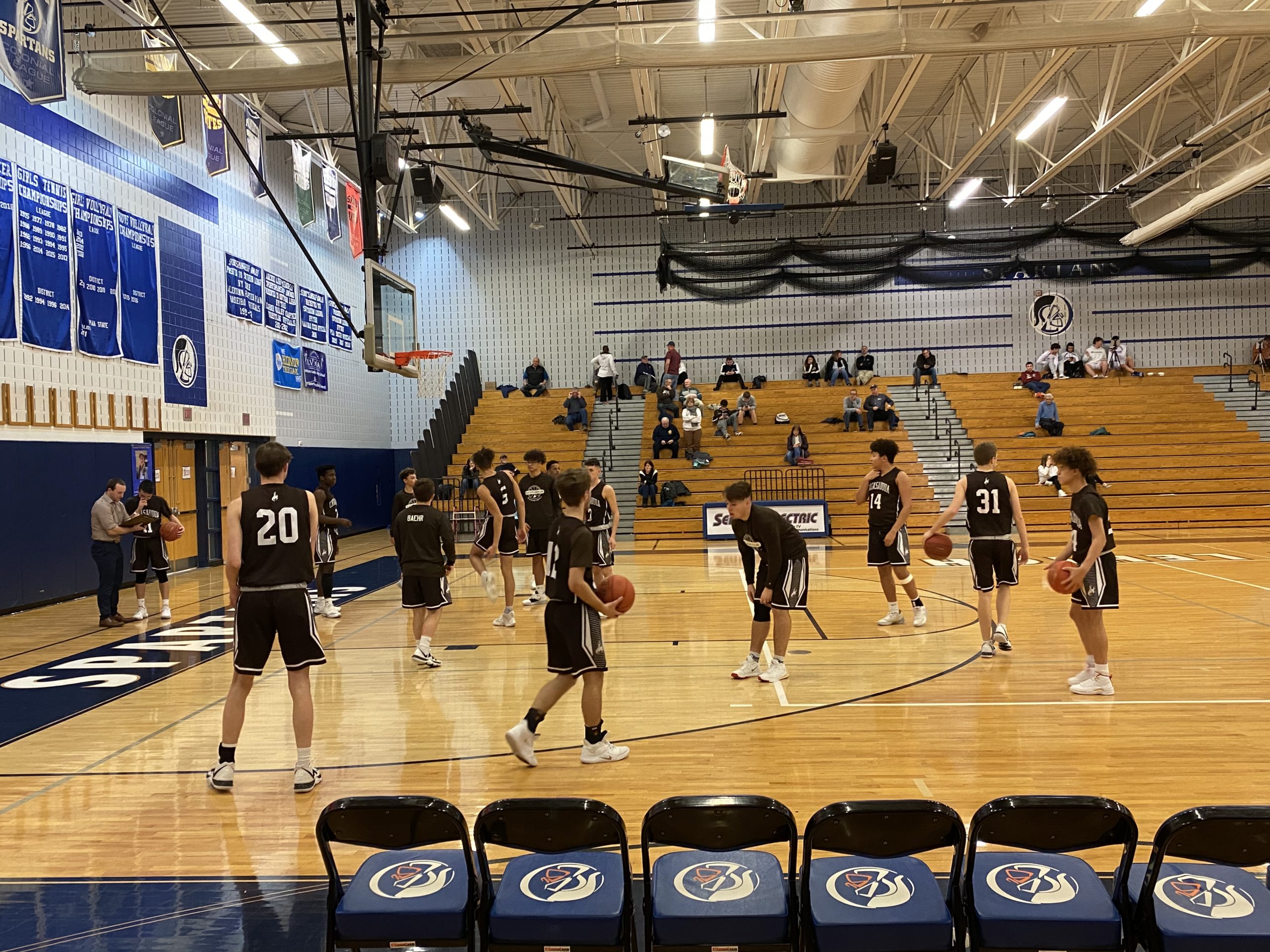 The Catasauqua boys basketball team has been on a roller coaster-like season. They have been doing pretty well at home but seem to be having trouble on the road. They are currently 0-2 on the road.
They were hoping to get their first win on the road tonight against the Spartans. It was a pretty close game throughout the contest. At half time, the Roughs were only down by three. There was hope for the second half.
The Spartans hit a bunch of threes throughout the game, which kept them in the lead for the majority of the game. They ended with a total of eight three pointers, while the Roughs only had one. Southern Lehigh pulled through to win 55-49.
Southern Lehigh's Chris Andrews led the team with a total of 13 points. For Catasauqua, Derek George and Cole Schiffer both had 12 points a piece. Derek Troxell was right behind them and added 11 points.
The Roughs have one more game to go for 2019. They travel to Nazareth on Monday Dec 23. Kick off is set for 7pm.