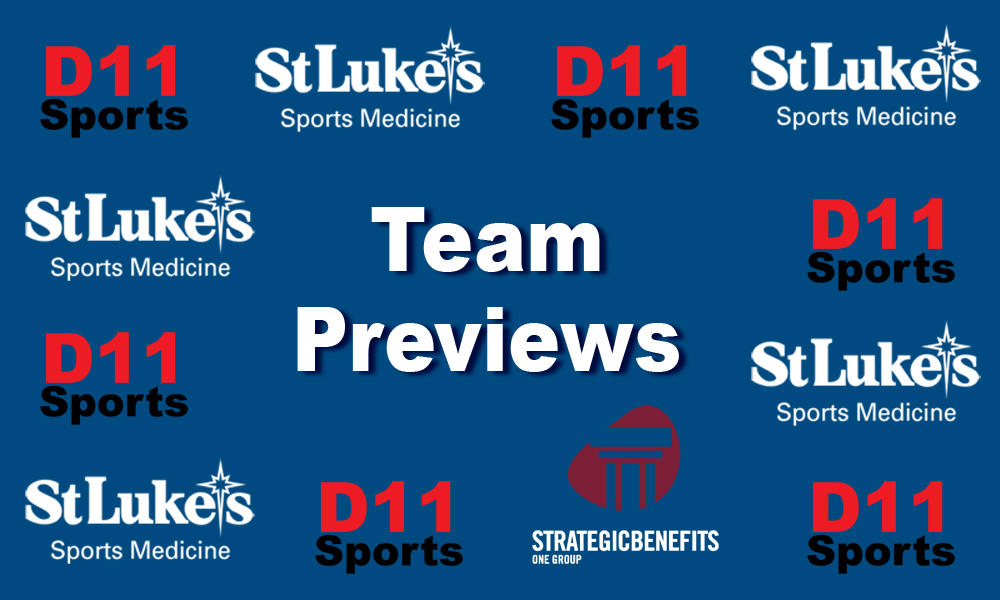 Head Coach: Brianna Knipe (first year back after a year off. Previously was the head coach for six years)
Assistant Coaches: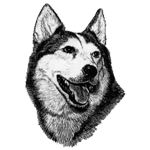 Bailey Antipas
Jessica Giandomenico
Heather Rodriguez
Sport: Softball
Team Name: Dieruff Huskies
League: EPC
Key Returning Players:
Eliana Rios-12th Second Base- Eliana has amazing leadership skills and puts in a superior amount of effort to get better every day.
Aniah Clavell- 10th Pitcher- Aniah has the heart of a lion and has shown great growth as our pitcher
Melody Rodriguez-Ventura- 11th Shortstop – One of the most fine-tuned softball players to come to Dieruff. Melody will lead this team on the field with her glove and her bat.
Mia Monet- 11th- center field- Mia is very integral part of the husky pack and will be our leader in the outfield
Key Newcomers:
Marisa Price 10th – 3rd base – Marisa is a multi-sport athlete who is showing a promising future on the dirt for the huskies.
2023 Outlook: Unfortunately, due to a swift and late change in coaching the girls have only been able to work out for the last two weeks but they are working hard. They are making up the time in effort alone. They will be ready to be out there and scare some teams. Our core is young and there will be victories coming our way over the next few years.