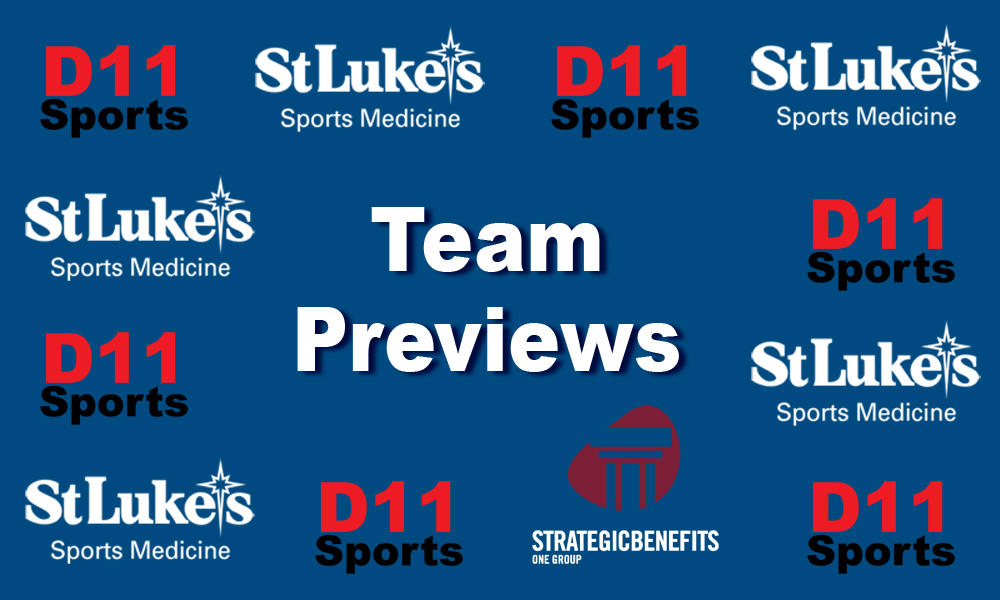 Head Coach: Jenna Sokolowski
Sport: Cross Country
Team Name: Phillipsburg Girls Cross Country
Key Players Lost:
Brooke Hunter – Varsity Runner and 2-time Sectional Champion
Madelynn Neyra, Riley Heaney, Heather Cespedes – Varsity Runners all of whom helped the team qualify for the Group Meet last year at Holmdel.
Key Returning Players:
Lily Snyder – 12th Grade, Melanie Garcia – 12 Grade, Alexis Mantoni -12 Grade
Returning Varsity Runners
Kaitie Suhaka and Jyaziel Quiles are also returning runners with the potential to help the team do well this season.
Key Newcomers:
Alina Joseph – 10th Grade – Alina showed improvements throughout the Spring Track Season and will be an asset to the team this year.
Emily Tennett 10th Grade
2023 Outlook: We have three Varsity Girls who helped us qualify for the group meet last season and who will work to lead the team to do that again. Losing four of the top seven runners makes this a season of rebuilding. We need other girls on the team to work their hardest to earn their spot on Varsity and run with the top 3.
Summer Conditioning went well and many of the underclassmen are improving.